Of all the rooms in a house, the kitchen is where a mother's love and magic come to life. And for all the amazing meals, she has prepared for you, it's time to show her some love and appreciation. If your mother is a kitchen queen who loves to cook, then she deserves something special this Mother's Day. Here are some unique and thoughtful kitchen gift ideas for Indian moms who love to cook.
Luxe Brass Teaspoons Gift Box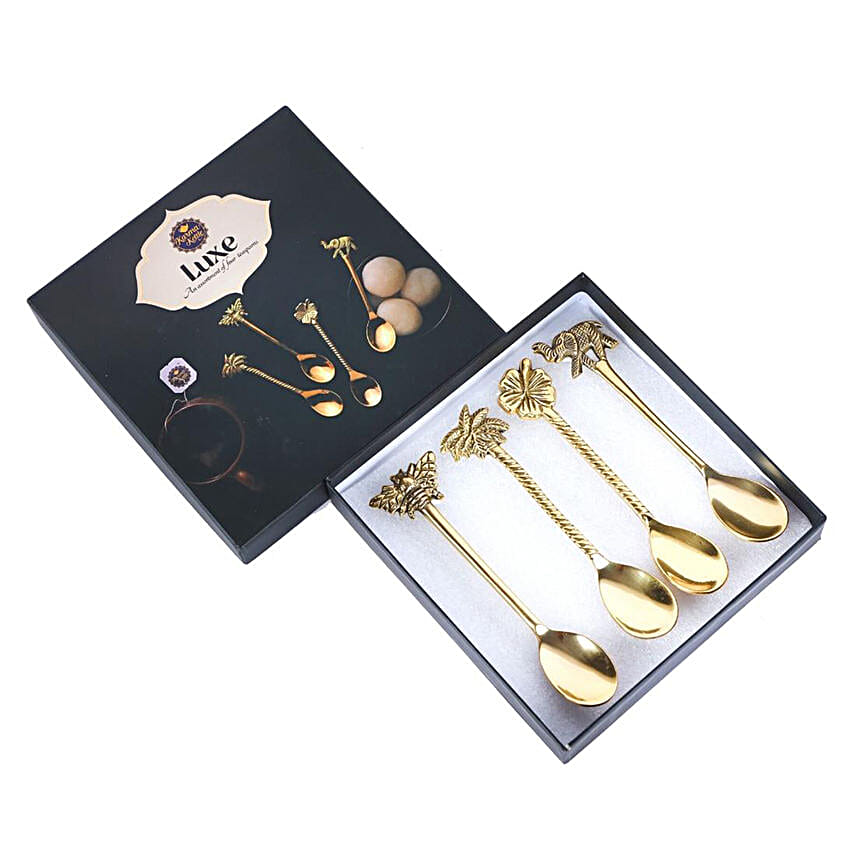 Every home cook needs a set of quality teaspoons for measuring ingredients and stirring dishes. This gift box adds a touch of elegance to any kitchen with its beautiful brass finish. Moreover, the spoons come in a lovely gift box, making it an ideal gifts for Mother's Day.
Non-Stick Aluminium Cookware Set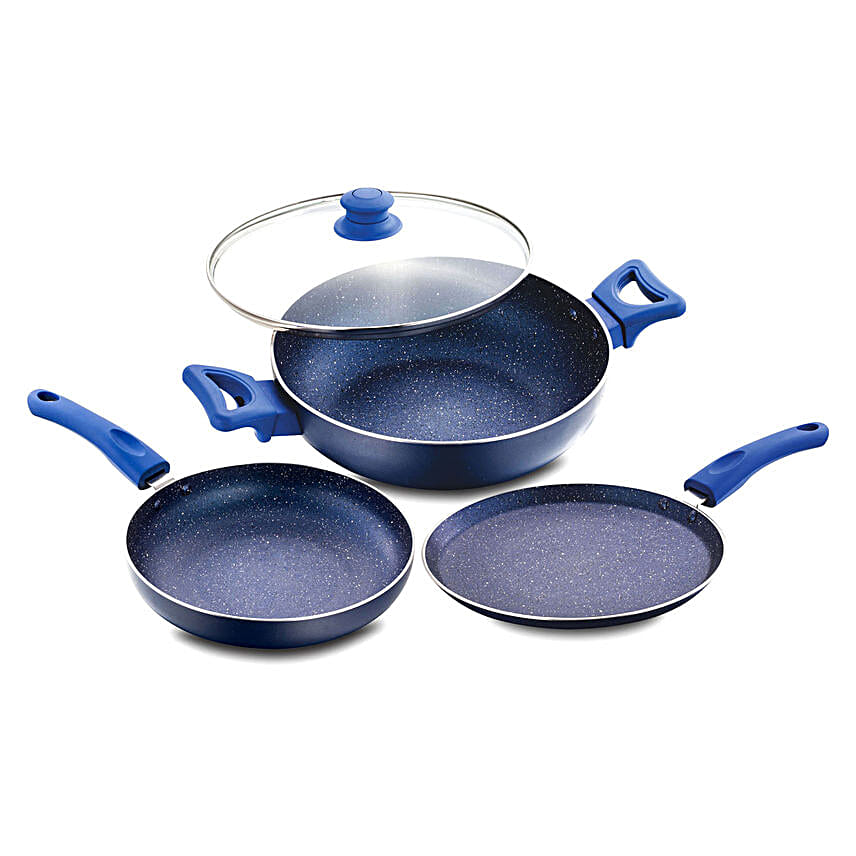 If your mom still uses old and worn-out pots and pans, surprise her with a brand new non-stick aluminium cookware set. This set includes a frying pan, kadhai and dosa tawa that will make cooking easier and more enjoyable for her.
Personalised Apron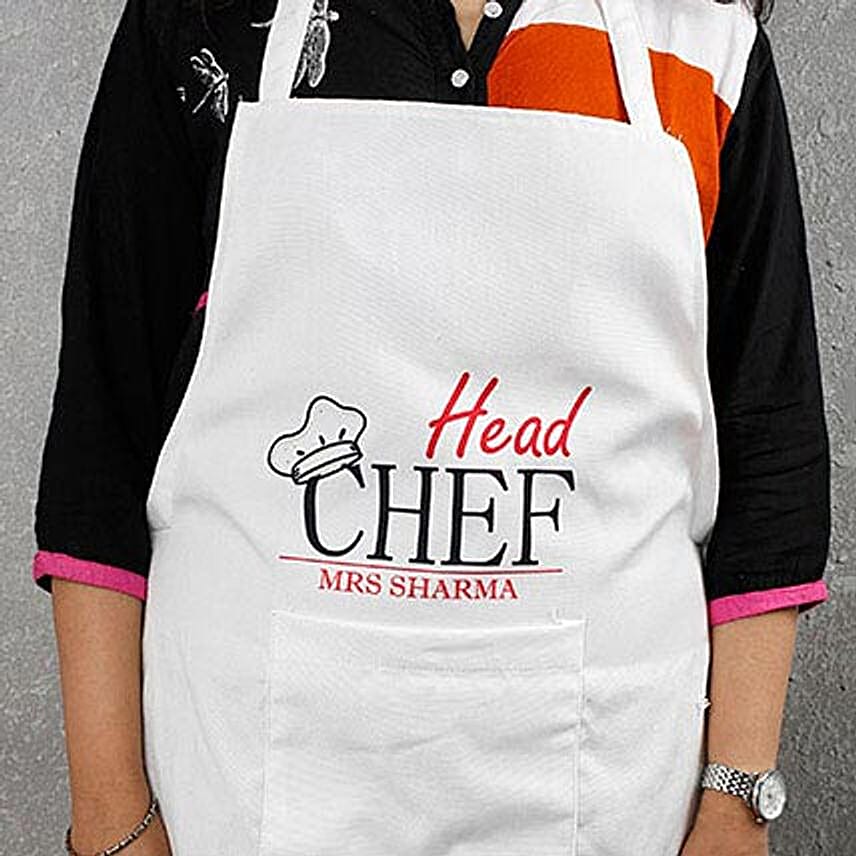 Add a personal touch to your gift with a personalised apron. You can have your mom's name or a heartfelt message embroidered on the apron to make her feel special. It's not only a practical gift but also a sentimental one that she can wear with pride while cooking up a storm in the kitchen.
Cookbook
A cookbook is a great gift for a mom who loves to cook. Choose a cookbook that features her favourite cuisine or chef, or one that introduces her to new cooking techniques or ingredients. Moreover, to make your gesture extraordinary you can also bake a special Mother's Day cake for her.
Spice Rack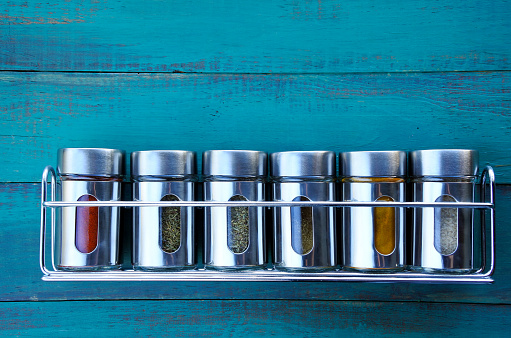 For moms who love to cook with different spices and herbs, a spice rack is the perfect gift. It helps keep spices organised and easily accessible, making cooking more efficient and enjoyable.
Wooden Cutting Board
A handmade cutting board can be a beautiful and functional addition to your mom's kitchen. You can get it personalised with her name. It can also serve as a lovely decorative piece that adds charm to the kitchen ambience.
In conclusion, our mothers are the true superheroes of our lives, and their love and dedication deserve to be celebrated every day. This Mother's Day, take the time to appreciate your mom's culinary skills and show her how much you love and care for her with any of the thoughtful kitchen gifts mentioned above. Remember, the best gift is something that shows your appreciation and love for your mom. 
Happy Mother's Day to all the amazing moms out there!