"Lots of people like rainbows. Children make wishes on them, artists paint them, dreamers chase them, but the Aquarian is ahead of everybody. He lives on one." ― Linda Goodman, Linda Goodman's Sun Signs
Our water bearers believe in dreams and can do anything to turn them into reality. Fairy Lights, Plants, Dreamcatchers and all things beautiful and artistic, attracts them. Some maybe passionate about fragrances and others about fantasy movies like Harry Potter. All in all, they are a loyal friend who always has your back. To celebrate the birthday of your Aquarian pal or family member, all you need is a thoughtful gift and a surprise party. As far as the gift is concerned, we have prepared a list of spectacular gift ideas for Aquarians that will make them jump with joy and smother you with hugs!
A Dreamcatcher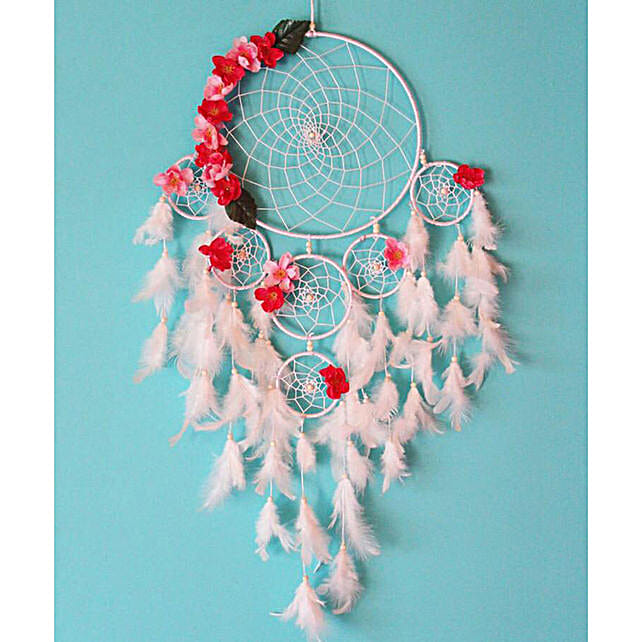 If you know an Aquarian, then you must be aware of their fascination towards dreamcatchers. Get a beautiful dreamcatcher and surprise her/him with a gift that will stay with them every day.
Plants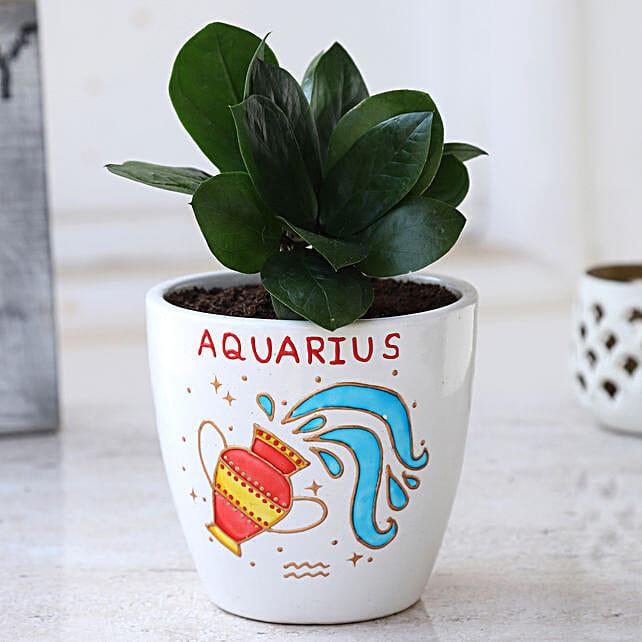 Aquarians have a nurturing side, and they love plants. Taking care of potted buddies fills them with happiness. Get a ZZ plant in a hand-painted pot and add a green buddy to their collection of plants.
Lamps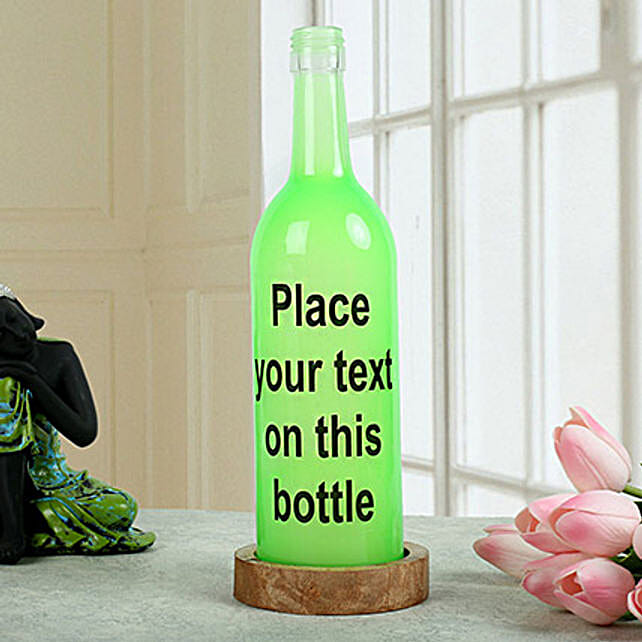 Your Aquarian friend loves lights. Whether they like dim light or a bright one, a table lamp with a message is a  beautiful gift for them. They love to sleep with dim lights, and a lamp with a note on it will make them remember you every time they light it.
Harry Potter Keychain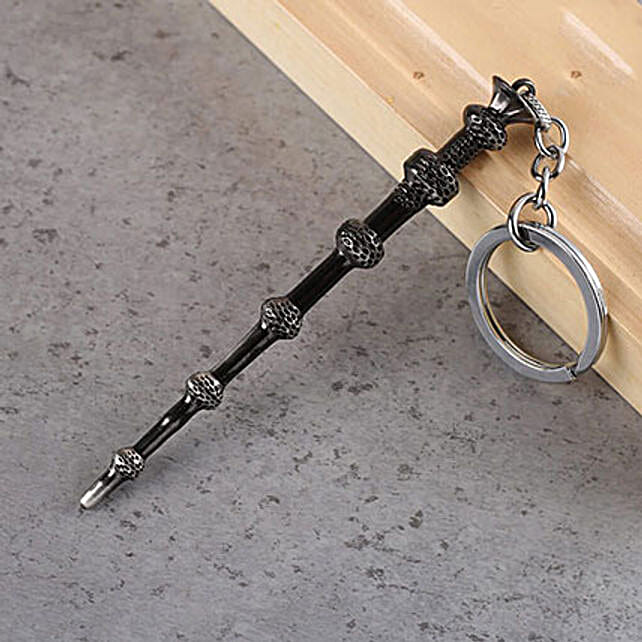 Water Bearers are fascinated with mystical concepts. If the Aquarian you know is a massive fan of Harry Potter, then an elder wand metallic keychain is the best gift for them.
Blue Pottery Bird Wall Plate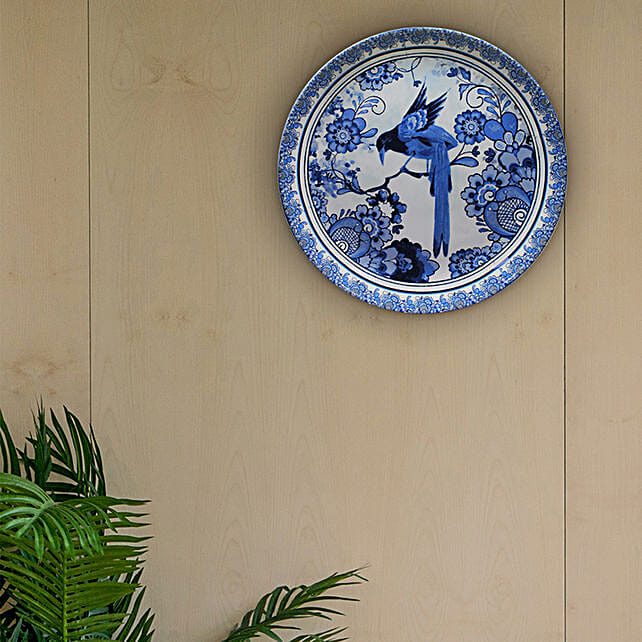 All things artistic and serene make Aquarians happy. Decorating their home with ravishing art pieces is their priority, and a wall plate as it is one of the best gift ideas for Aquarians.
Personalised Caricature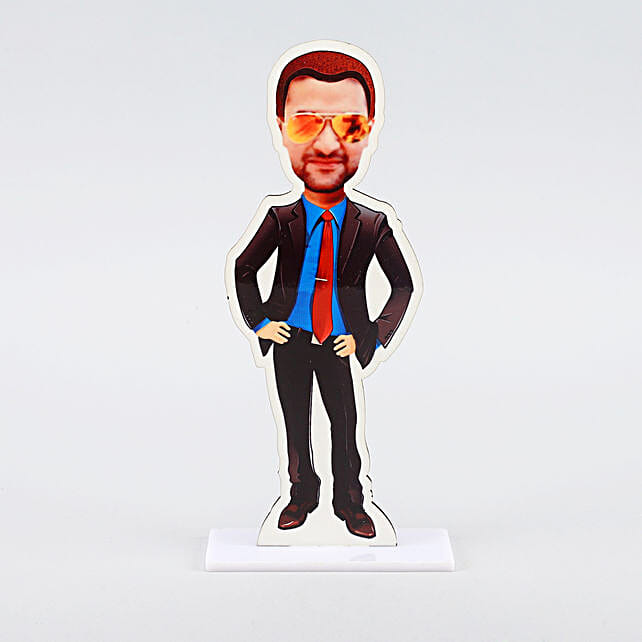 A caricature will surely make your Aquarius friend or family member burst into laughter. Gift them their caricature and make them feel the love!
Freezer Cooling Beer Mug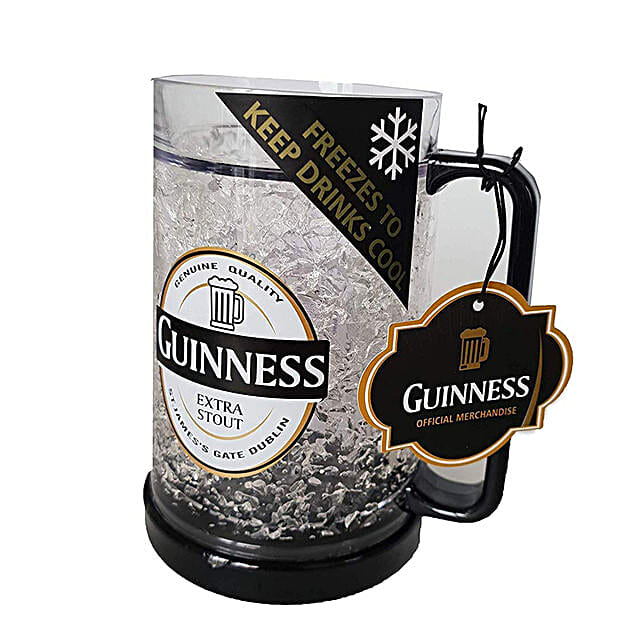 We all have that Aquarian in our life who is crazy about beer. A freezer cooling beer mug will be the right gift for the beer-loving Aquarian!
Funky Donut Handle Mug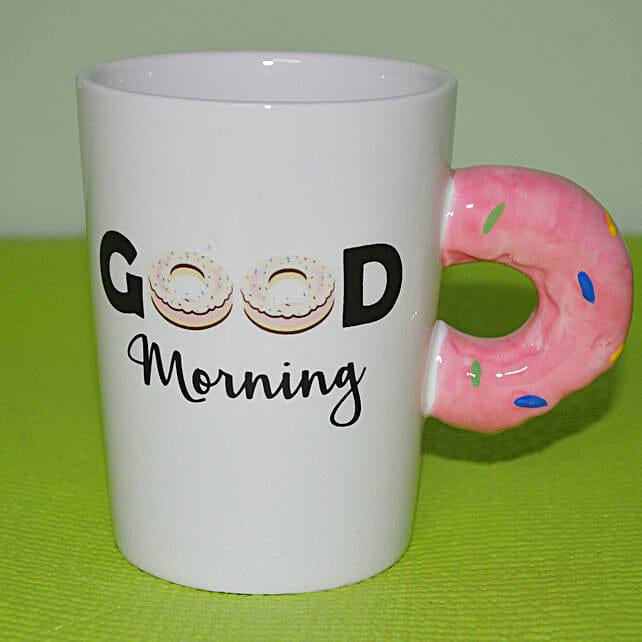 Coffee or Tea? Which one does your Aquarian family member or friend drinks? To lighten their mood and to wake them up, coffee or tea is a quick fix. Bring a funky donut handle mug for them and let them enjoy their favourite drink in this adorable mug.
Perfumes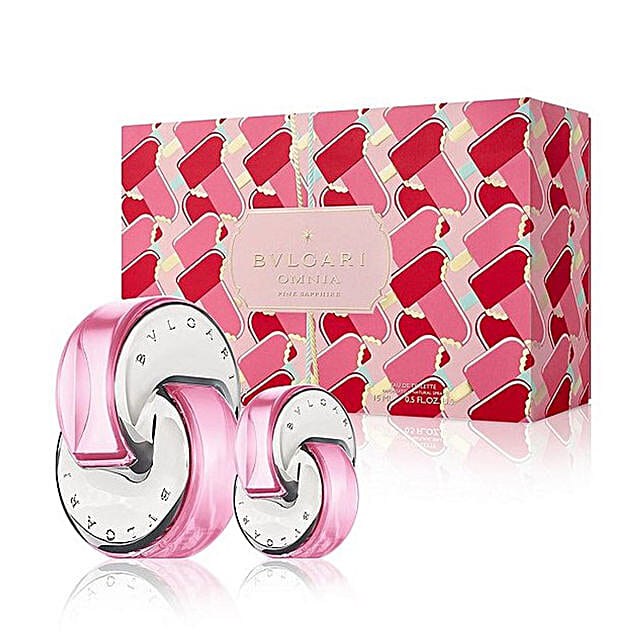 Get an exotic perfume for your pal and add a remarkable fragrance to their impressive collection of innumerable perfumes!
Our list of spectacular gift ideas for Aquarians will help you in planning an amazing surprise for them. Go through our terrific ideas and get ready to make the water bearer super happy on their d-day!