Author: Arun Raghav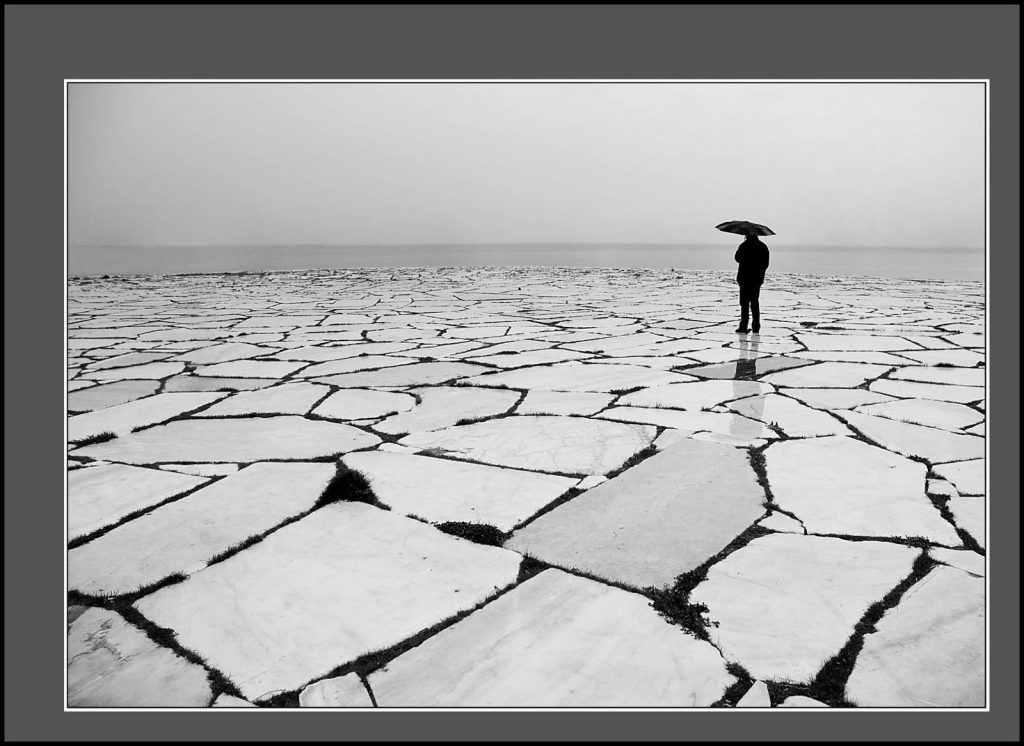 Women are the real life superheroes and accomplish some of the difficult tasks which even the likes of Superman, Batman, Spiderman or others can't do. They perform endless tasks during the day beginning with waking up early in the morning and being the last one to go to sleep. Not only this, women continuously juggle between multiple roles of a mother, sister, wife and daughter at different instances of life. So, have you ever imagined how the world would be without her?
This is a question which requires our immediate attention as women are still fighting the crucial battle of their survival in many parts of the world. It will not be surprising at all if women would be named among the endangered or extinct species due to the reckless female feticide and the high preference for a boy child.
As Per a report of Asian Centre for Human Rights, a Delhi-based NGO, around 117 million girls are killed annually due to the sex-selective abortions. Countries like China and India are the two Asian giants with the highest cases of female feticides.
As per the statistics of female feticide based on the population census of 2011 in India, there were 109.9 boys when compared to 100 girls. This ratio is further deteriorating for the western and northwestern states like Jammu and Kashmir, Haryana, Punjab, Maharashtra, Rajasthan and others in India. With these alarming numbers, a day without women is in the making. Experience how the absence of women would affect the lives of all humans like us.
No more families – A woman is a backbone of a family. She supports and protects her family both internally and externally. A mother is an epitome of unconditional love for her family. Without her, there would not be anyone who could perform all the household duties in the most selfless and responsible way. She is the one who works tirelessly from dawn to dusk without any pay, compensation and holiday.
No more childhood- All those who are blessed with sisters are aware of their importance. They are the ones who play with us, help us evolve and overcome our fears.
No more marriages- " Every man needs a female companion to share his love and life and wives are the ones who leave everything behind to be an integral part of a man's life and his family. She dedicates her entire life to her family. They fulfill the responsibilities of a homemaker, a friend, a mother, a daughter-in-law for lifelong with great ease. Can a man match up to a wife's selfless love and devotion?
No More Happiness- The daughters tend to make their father realize his responsibilities towards the family from time to time. They are the ones who remain daughters forever even after their marriage. They spread happiness in the house with their cheerful talks and innocent laughs. Who else can replace that unspoken happiness and zeal without them?
Thus, stand up and give women a chance to live their life and they will in return make your lives heaven on earth. Let us celebrate this International Women's Day with the message to save women for tomorrow and respect them today.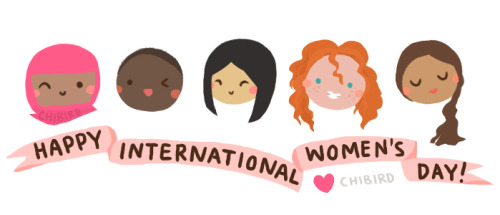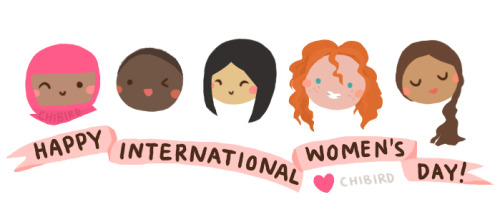 Image Credits: Hirasplace.blogspot.in
You May Also Like This :