Retirement marks a significant milestone in a person's life, symbolising the culmination of years of hard work and dedication. It's a time to celebrate achievements, reflect on memories and honour the retiree's commitment to their profession. Thus, when it comes to finding the perfect retirement gift online, it's essential to choose something that encapsulates appreciation, joy and the importance of this new chapter. For more clarity, here is a list of the seven best retirement gift ideas that are thoughtful and will truly honour a lifetime of work.
Smartwatch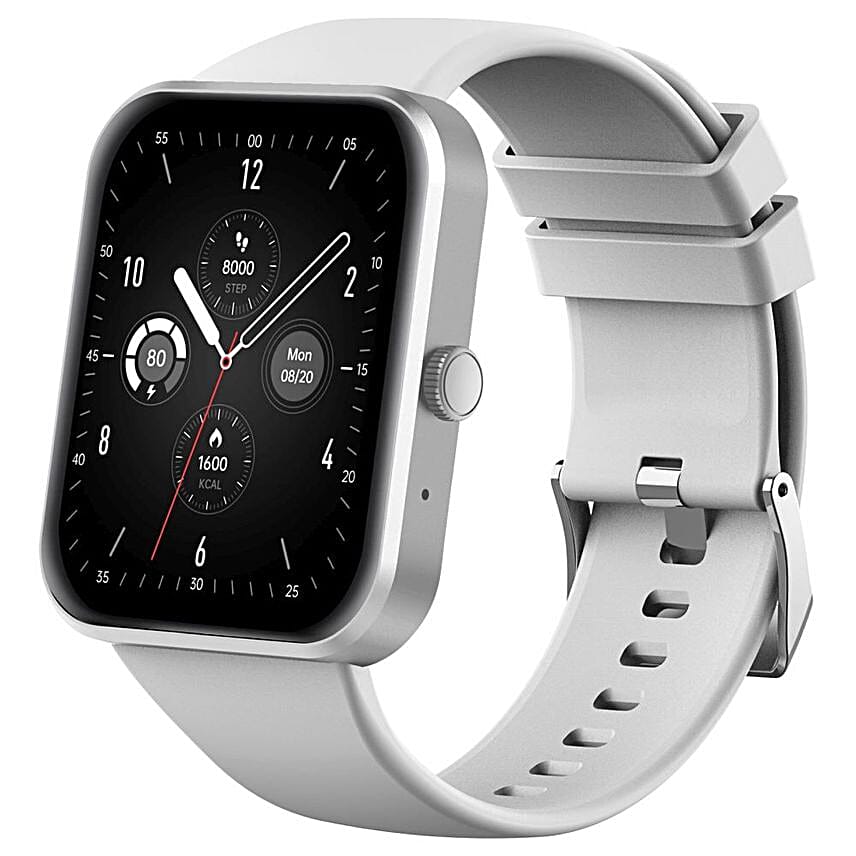 Smartwatch is a classic and timeless retirement gift that keeps retirees connected and organised. With features like notifications, calls, and fitness tracking, it ensures they stay connected with loved ones and prioritise their health in their new chapter of life.
Personalised Photo Frame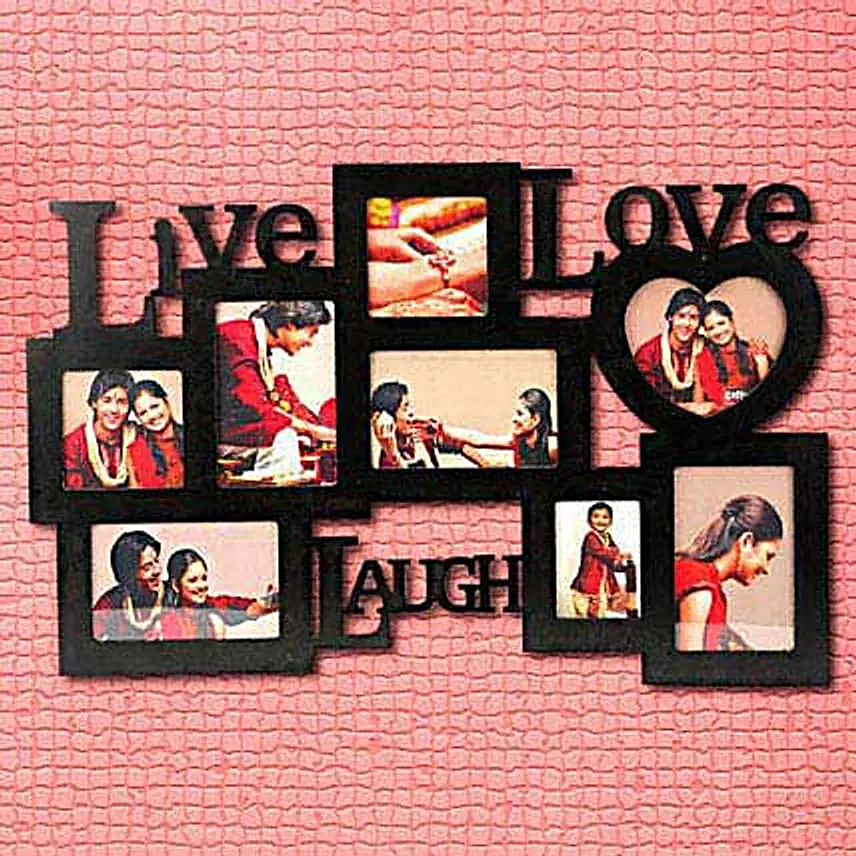 If you are looking for a personalised gift to surprise someone on their retirement, a photo frame is an excellent choice. Add heartfelt photos capturing their journey, and it will serve as a beautiful keepsake. It will remind them of the cherished memories and achievements from their career.
Travel Vouchers or Experiences
Retirement often brings newfound freedom and a desire to explore the world. Surprise the retiree with travel vouchers! Whether it's a cruise, a guided tour to a dream destination, or a hot air balloon ride, this is surely one of the best gift ideas for retirement.
Gift Basket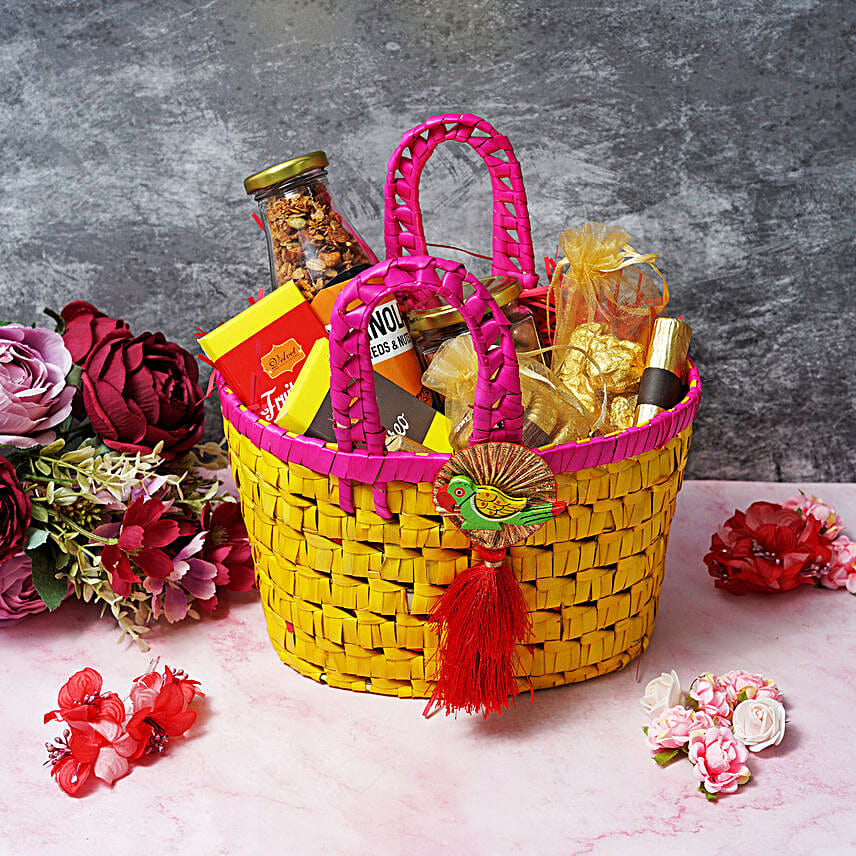 A gift basket filled with the retiree's favourite treats, gourmet snacks, and a bottle of their preferred beverage is an excellent way to celebrate their hard work. The basket with items that reflect their hobbies and interests makes it a thoughtful and lovely gift.
Professional Skill Enhancement Course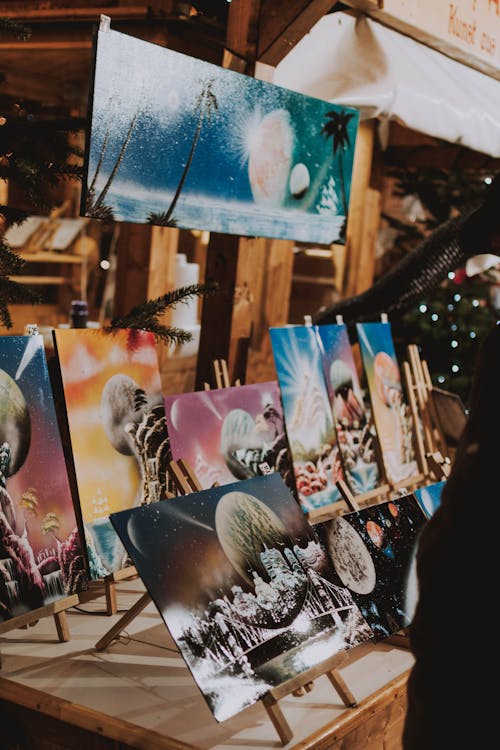 To some people, retirement doesn't mean the end of personal growth and learning. So, if you know someone like that then help them pursue new passions or interests by gifting them professional skill enhancement courses or workshops. Whether it's painting, cooking, photography or learning a new language, this gift will show your support for their continued development and enrichment.
Handcrafted Personalised Plaque or Artwork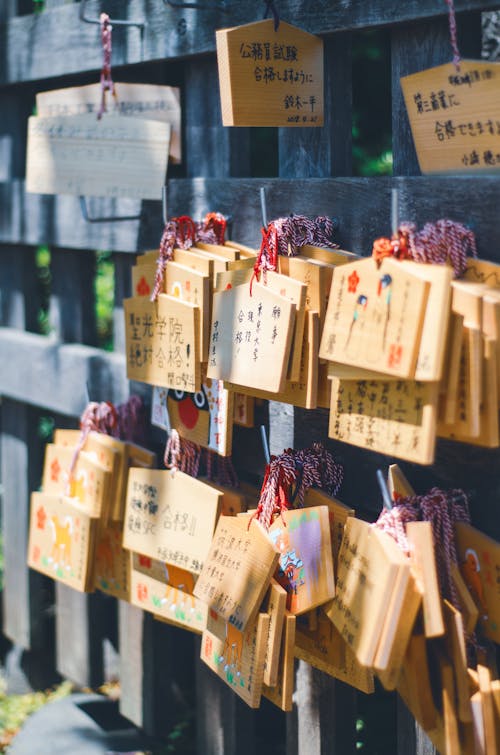 In case you are looking for retirement gift ideas for men, consider a personalised plaque that celebrates their achievements and milestones. Gifting such a unique piece that showcases significant moments from their career will surely make them smile wide.
Retirement-themed Custom Cake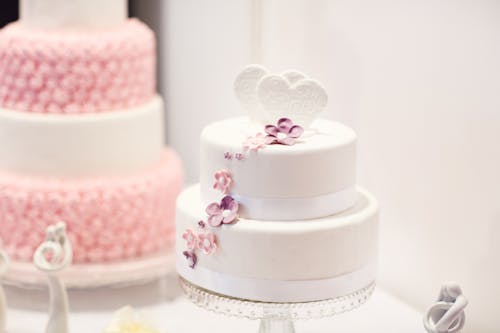 A retirement-themed custom cake is a delightful and delicious way to celebrate this significant milestone. Choose a cake that captures the essence of the retiree's profession, hobbies, or aspirations for the future. Incorporate personalised elements such as their name, retirement date, or a meaningful quote. This delectable treat will not only satisfy their sweet tooth but also serve as a centrepiece for the retirement celebration.
So, by choosing a thoughtful retirement gift, you can express gratitude for the retiree's dedication and acknowledge their achievements. It is the best way to inspire them to embrace this new chapter of life. It will serve as a truly meaningful gesture to say 'Happy Retirement,' presenting them with a gift that beautifully encapsulates their unique journey and honours the exceptional accomplishments they have attained throughout their career.