We all have that artistic and creative person in our lives who is passionate about writing. And, finding a stupendous gift for those who know the art of beautifully weaving words into sentences is a tricky task. Therefore, we came up with a cheat guide about gift ideas for writers that will make everything super easier for you. Just scroll down and check out the most impressive gift ideas!
Sky Blue Tree Of Life Dreamcatcher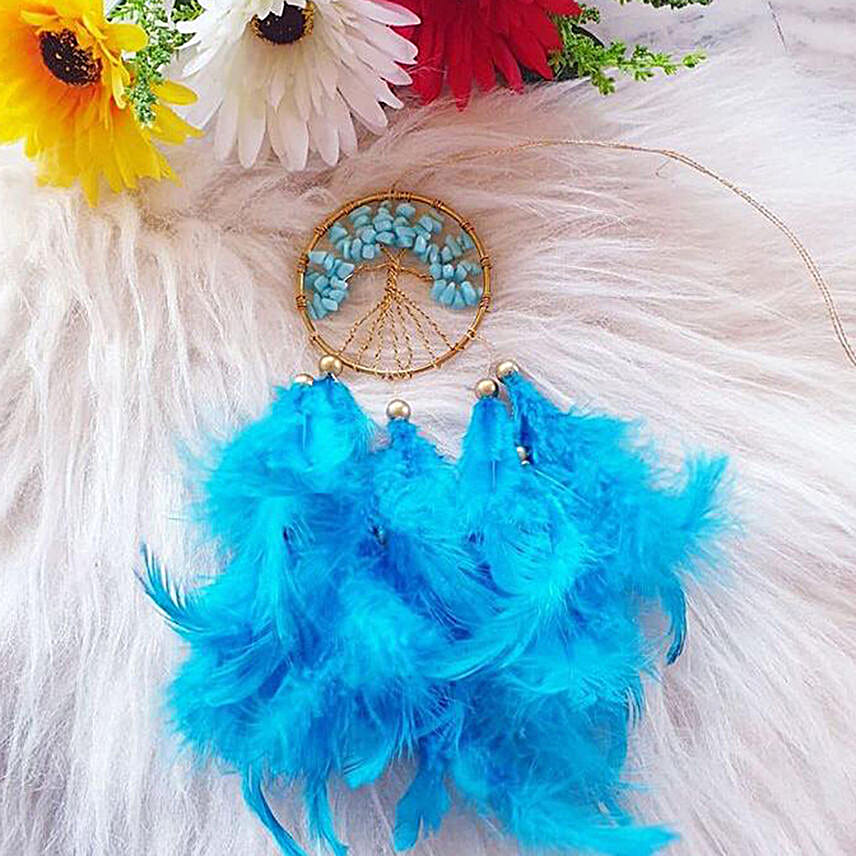 For all the creative buffs, you can get this beautiful tree of life dreamcatcher. They can deck up their office desk with it, and it will also enhance their focus.
Personalised Birthday Greeting Card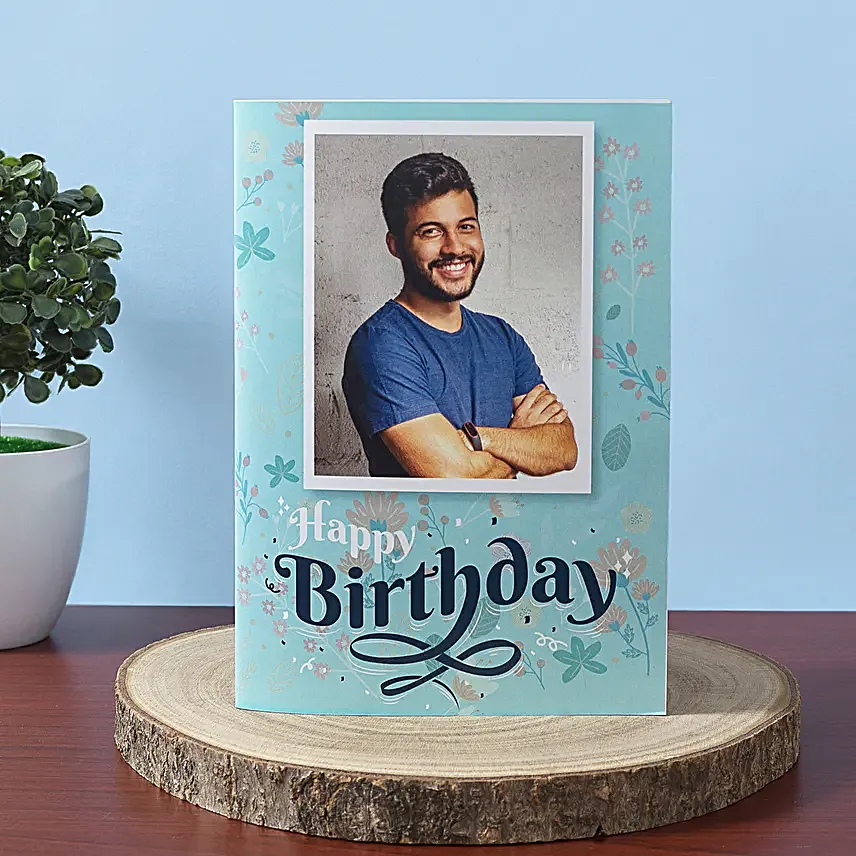 Don't ordinarily wish your writer pal. Go for our personalised birthday greeting card, write a sweet message on it, and impress them like never before.
Personalised Blue Notebook & Pen Combo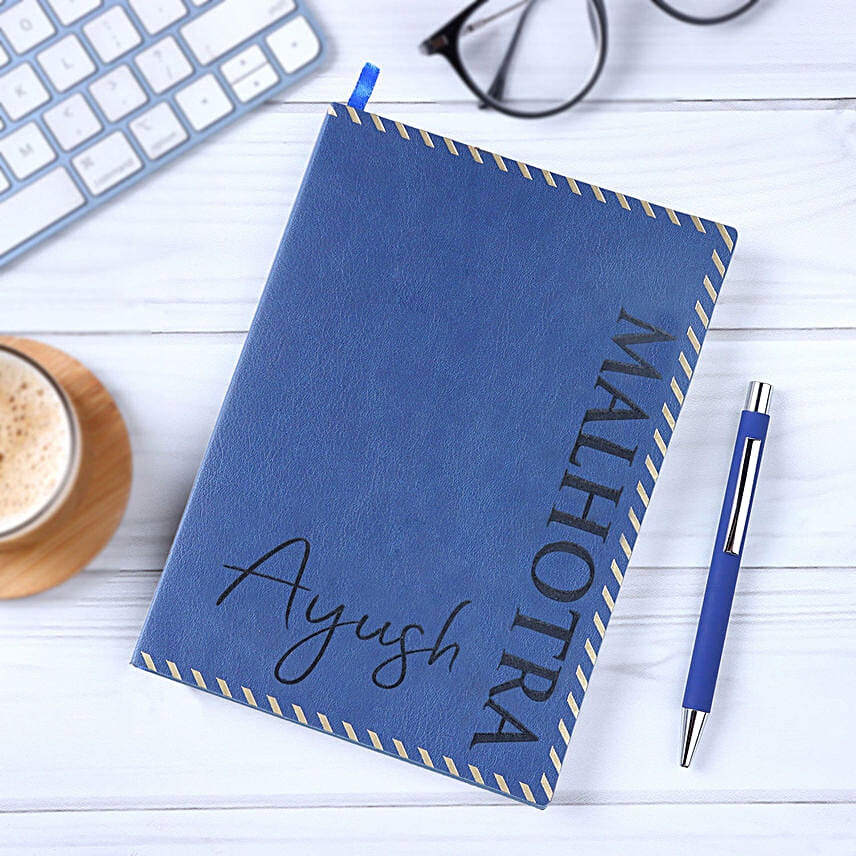 Another superb gift idea for writers is a personalised notebook and pen. You can get their name printed on both and give them a gift that they will use daily and will adore.
Aqua Oud Ayurveda Scented Candle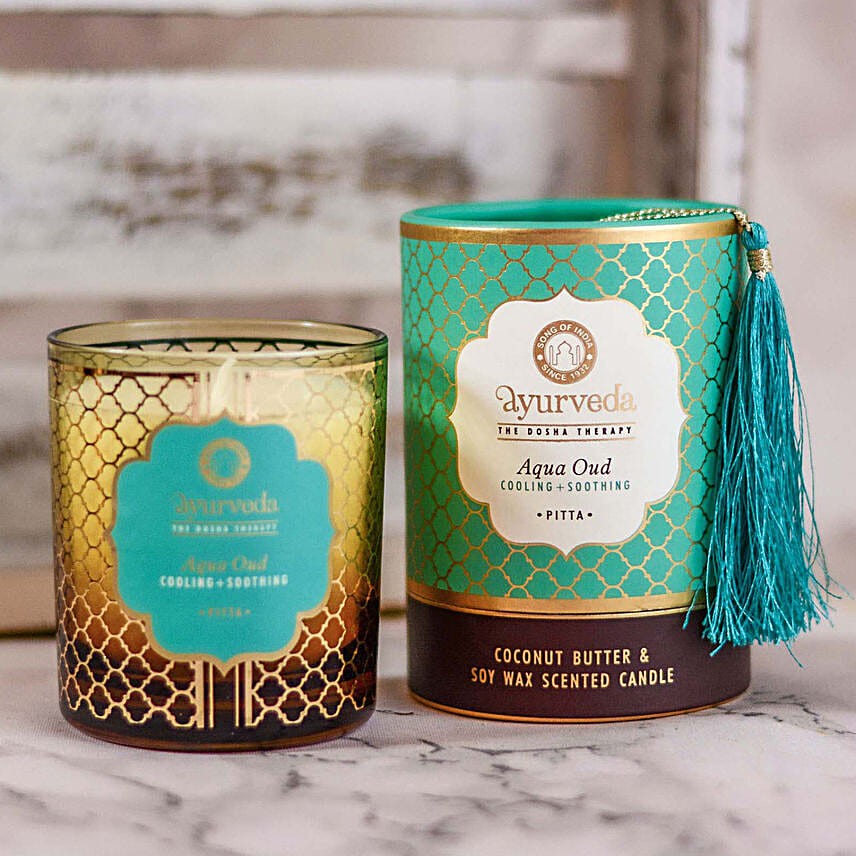 To focus and write is a little tough sometimes. Get this ayurvedic scented candle for your writer friend or girlfriend and let them soak in the calming scent that will boost their creativity.
Wireless Earbuds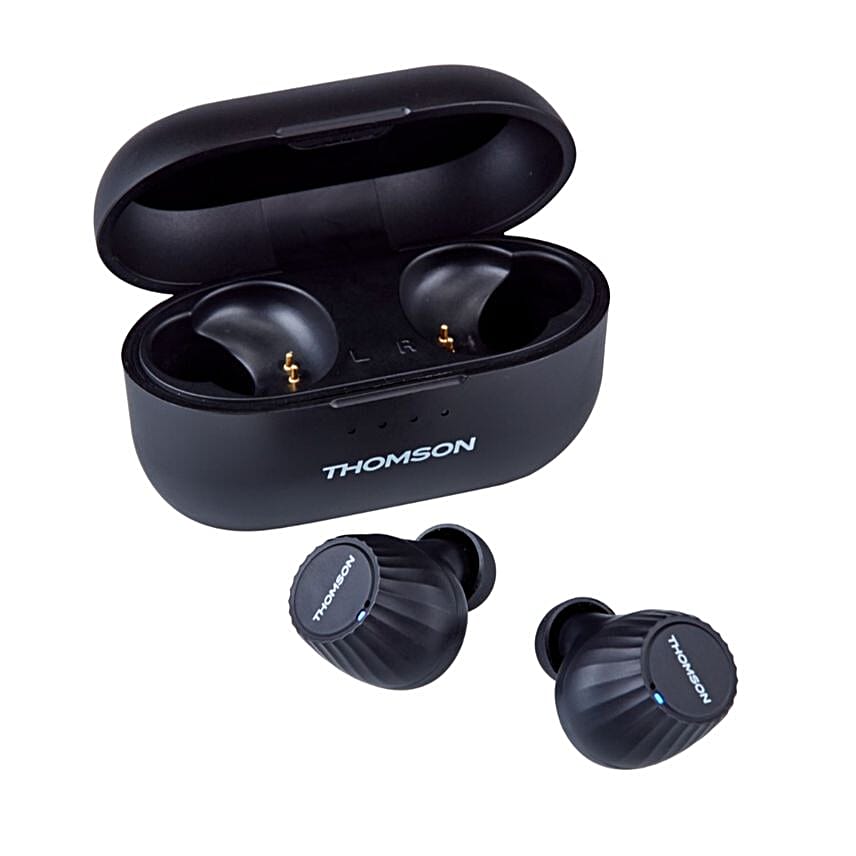 If the recipient is a writer, then it doesn't mean that you have to get a present that is all about writing. You can even leave them in awe by getting a brand-new pair of sassy earbuds.
Corp Pamper Hamper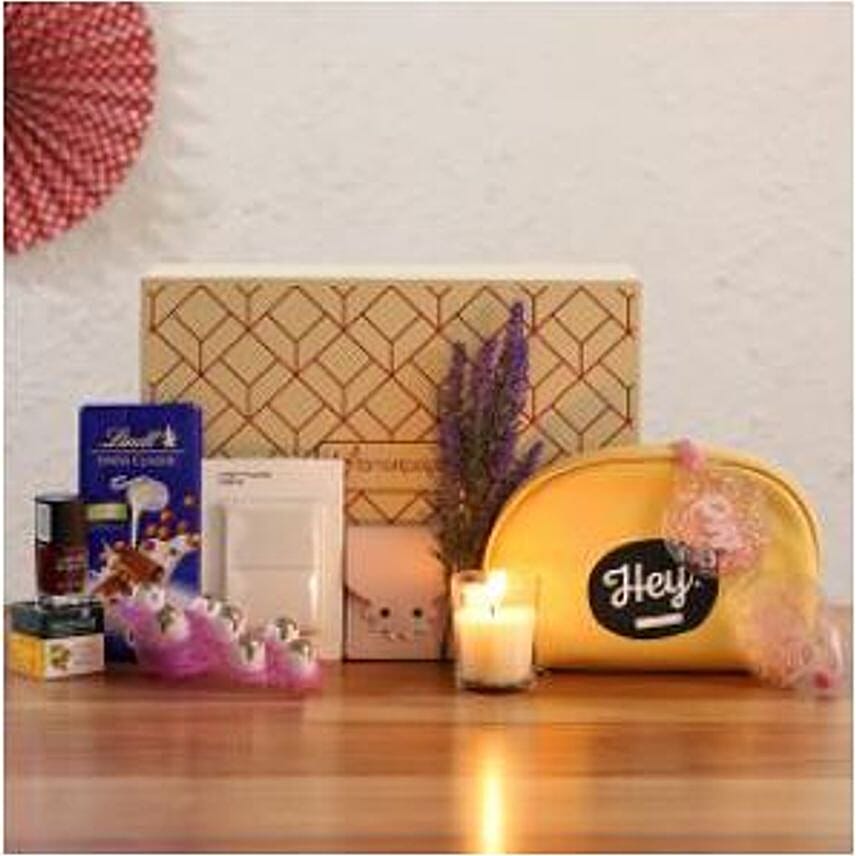 The next one is the best gift idea for writers as it will make them jump with glee. This pamper hamper has all you need to surprise the writers in your life in the most special way!
Ficus Compacta Plant Brown & Golden Metal Pot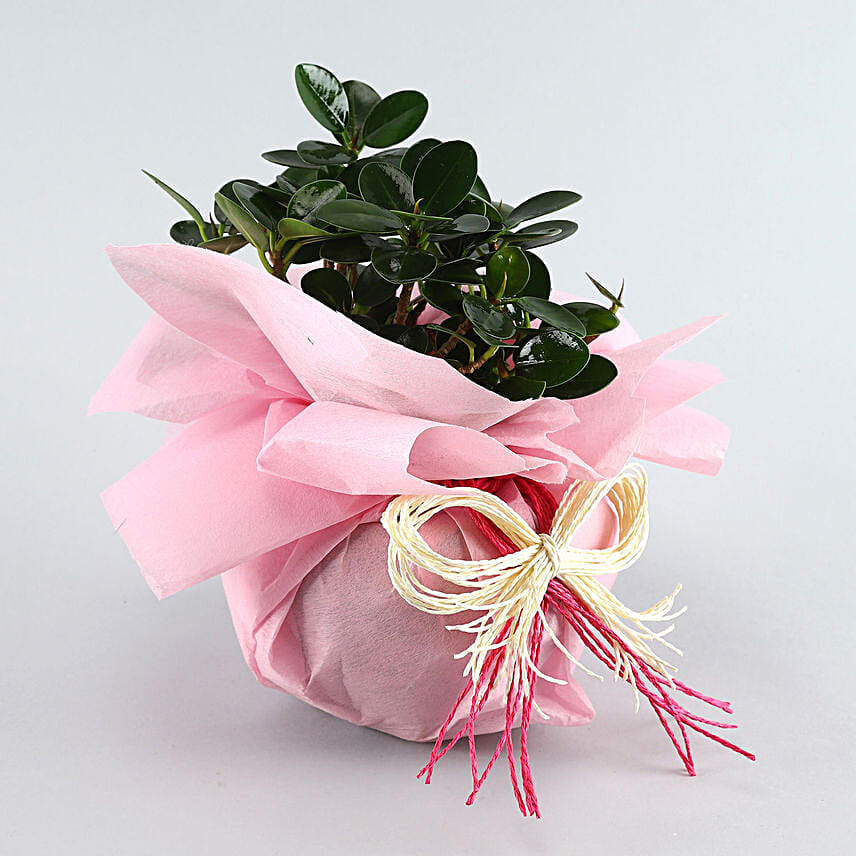 The last and the most beautiful one of our gift ideas for writers is a gorgeous plant. Plants are eye-pleasing and are loved by all. They even purify the air and attract positivity. Hence, it will be the perfect present for all writers.