"Nobody can do for little children what grandparents do. Grandparents sort of sprinkle stardust over the lives of little children." — Alex Haley
Your grandparents are the guardian angels. They may scold you on certain things, but they are the best when it comes to pampering you. As it's Grandparents' Day on 11th September, it is time for you to plan sweet surprises and make them feel loved. So, quickly take a stroll through our well-thought ways to make Grandparents' Day memorable and spread glee on the d-day!
Write a Letter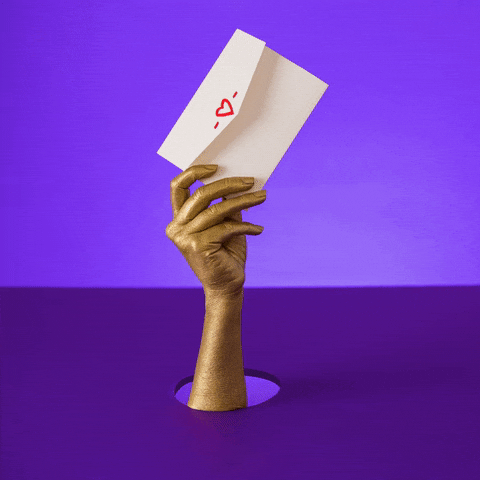 Are you looking for thoughtful gifts for Grandparents' day? If it is a nod, then either make a list of reasons that you love your grandparents or write a heartwarming letter that describes your love. The letter has an old charm and will leave them teary-eyed.
A Day Full of Surprises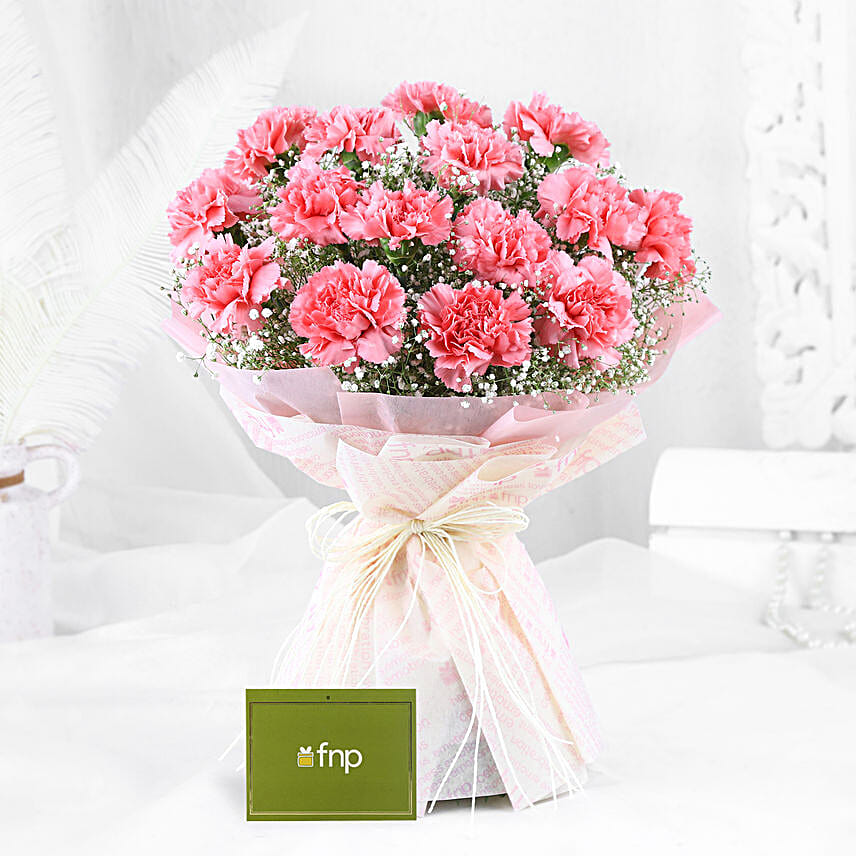 Grandparents' day is special and to add extra to it, you can plan a full day of surprises. In the morning, you can surprise them with fresh and beautiful Carnations or Lilies that will convey your love. Later, you can treat them with a hamper that has dry fruits, chocolates and snacks.
Take them out for a Fancy Meal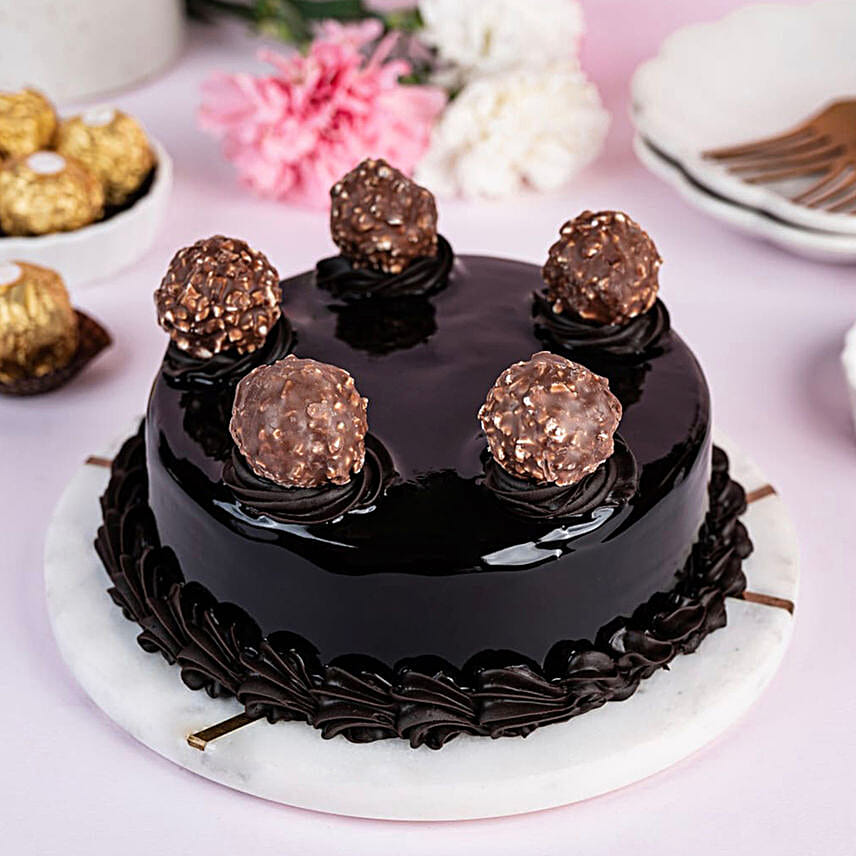 Do you know the favourite cuisine of your grandparents? Then take them out for a delicious meal. You can the dinner date on a sweet note by ordering a mouth-watering cake and surprising them with it once you will reach home.
Binge Watch an Old Movie with Them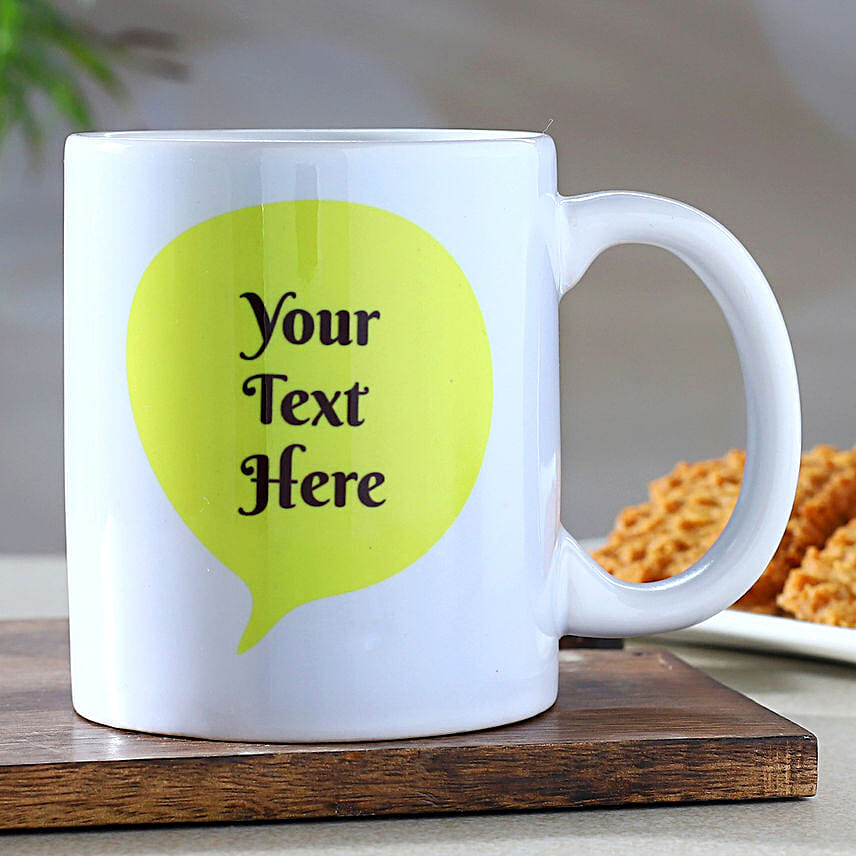 We all know that our grandmothers and grandfathers are a fan of old songs and movies. So, this year, spend time with them and put an old movie. You can also prepare popcorn along with tears. Don't forget to pour the tea in terrific personalised mugs that have their picture on them. The mugs will be the icing on the top. Isn't it?
Deck up their Room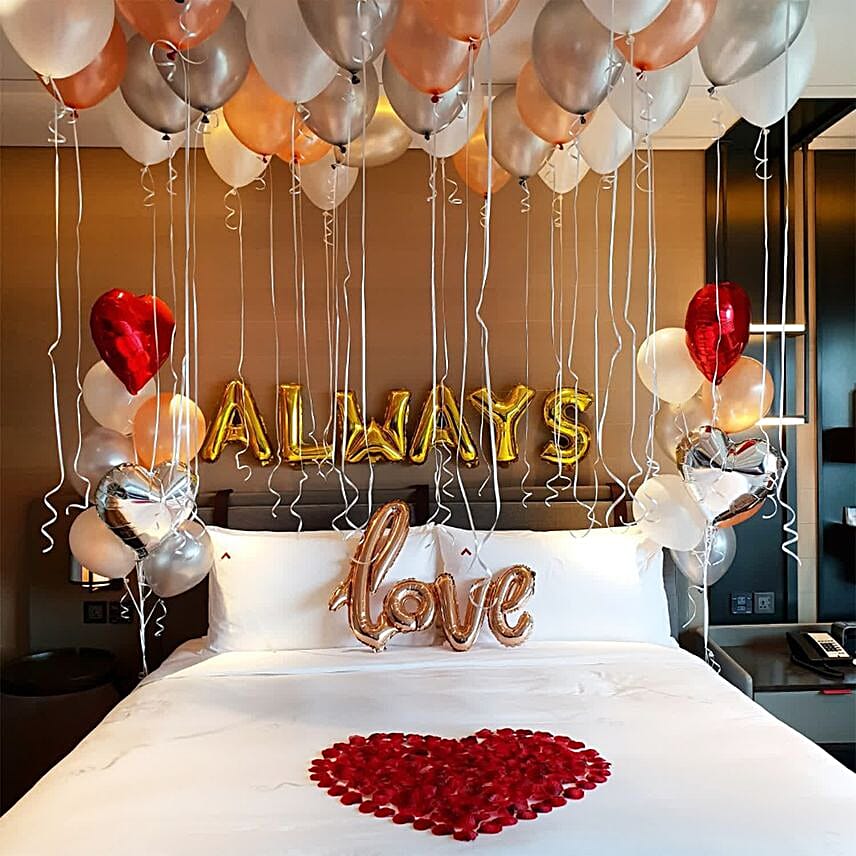 Go for flower or balloon decorations and deck up their room in style. This sweet gesture will bring a gleaming smile to their sweet face.
Our list of ways to make Grandparents' day memorable will help you in spreading happiness and showing your grandparents that they mean the world to you. If you are far away, then you can order gifts online and celebrate the day in an unforgettable way.