No one can take the place of your best friends in your life. They are the ones who bring happiness in your life and turn an ordinary moment into a beautiful memory. Best Friend's Day is meant to celebrate such loving friends and pamper them with unique gifts.
Here is a list of amazing gifts to celebrate the true bond of friendship.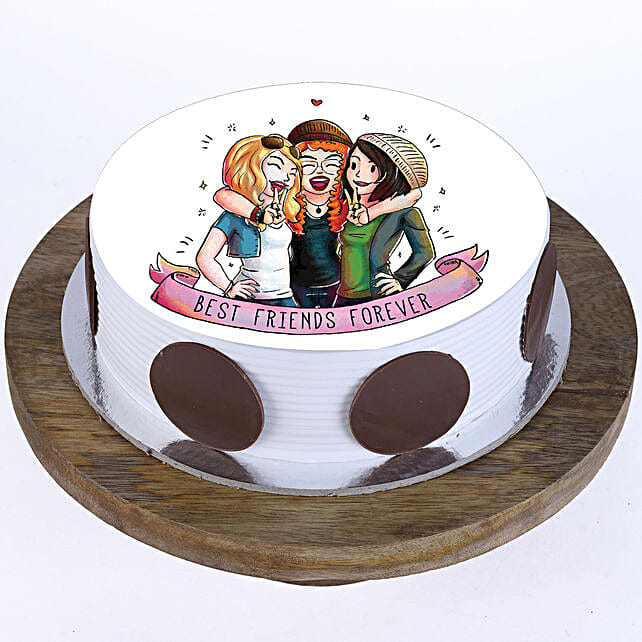 A delicious cake would add more joy to this special occasion and enhance the sweetness in your relationship. Sharing the sweet treat would offer a heavenly flavour in each bite.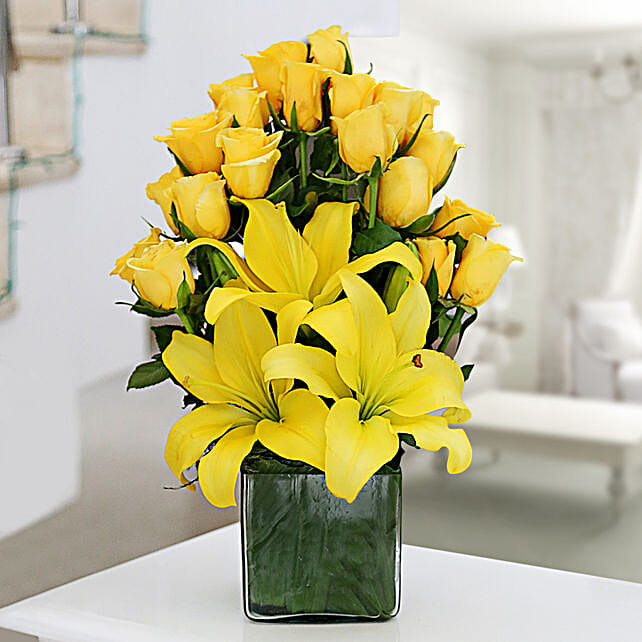 Because what's a celebration without nature's most beautiful creation. Leave a lasting impression on your BFF's heart by surprising them with a bunch of their favourite flowers.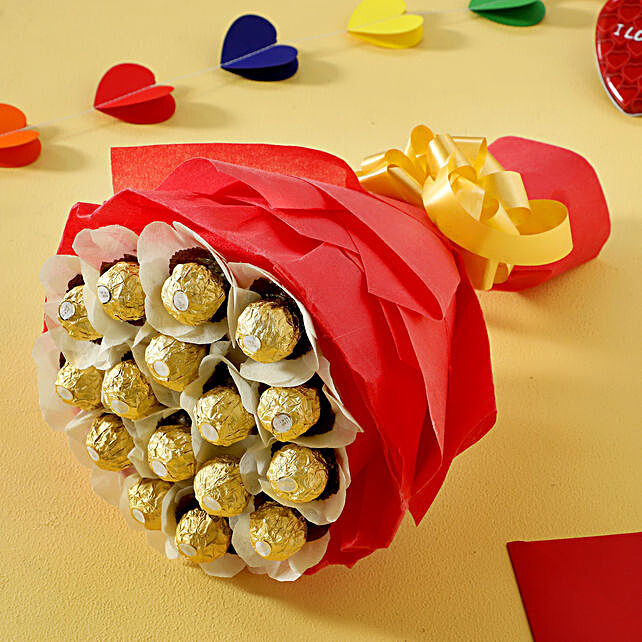 Give your friend a box of yummy chocolates and wait to see a million-dollar smile on their face. There's no way better to show that you've been thinking about them.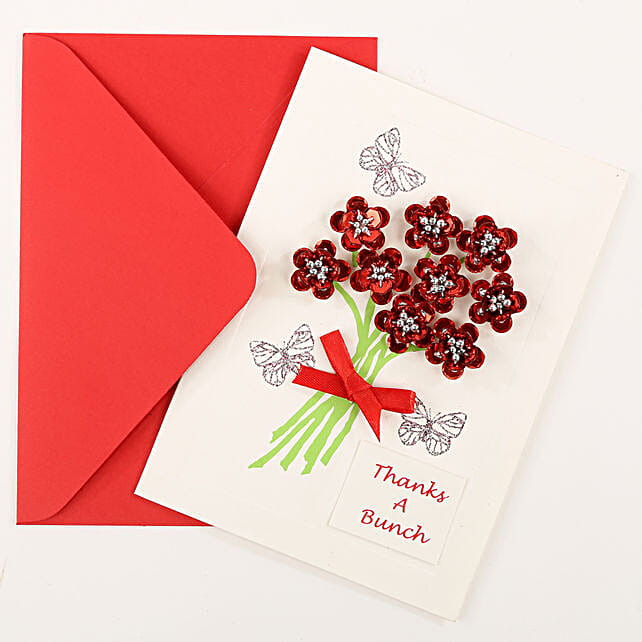 A perfect gift idea for an old-school friend who cherishes simple yet everlasting gifts nurtured with love and care.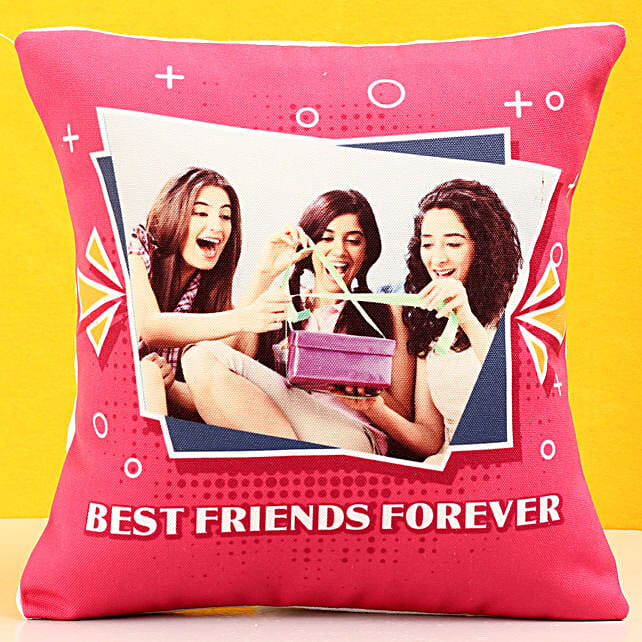 They are undoubtedly the best gifts to convey the heartfelt message of love for your best buddy. The unique personalised gifts infuse sweetness in your relationship & let your friend know how much they mean to you.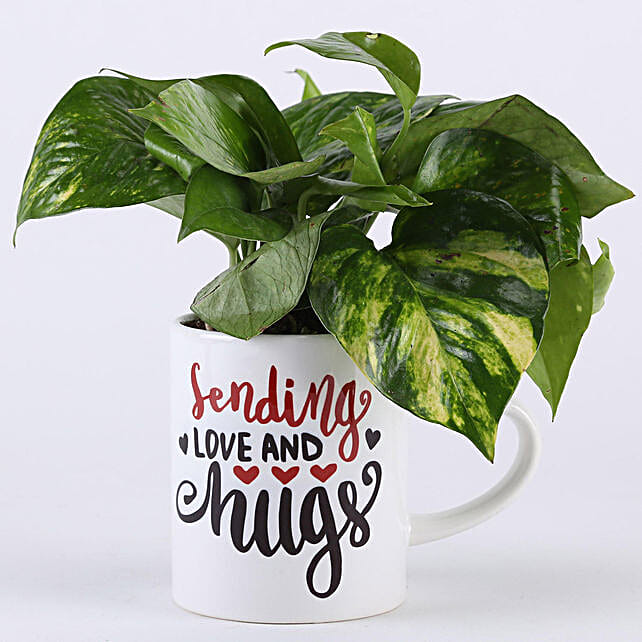 Add a natural twist by gifting plants to your friend on this special day. Seeing your gift grow a bit every day will bring joy to their life and liven up their space.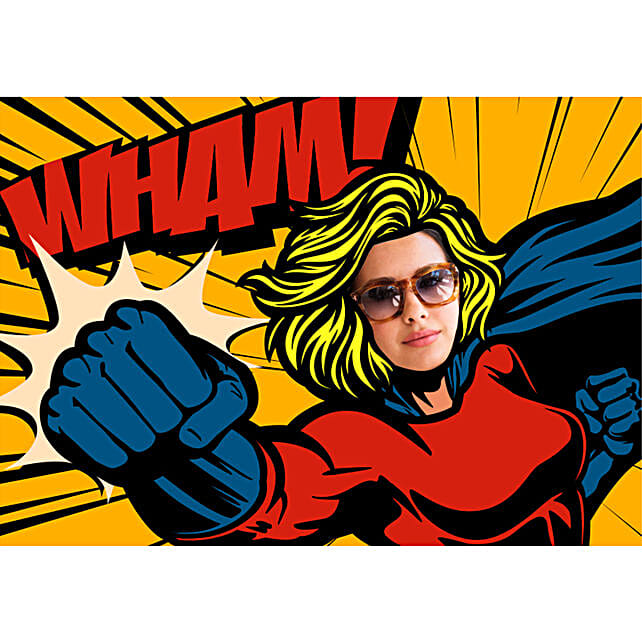 A digital caricature is a funky gift idea to add a big wow factor to Best Friend's Day celebration. It will brighten the day of your friend and put a million-dollar smile on their face.

Gift your buddy the biggest surprise of life with a personalised video message form their favourite celebrity. It will add excitement to their day and leave them star-struck for sure.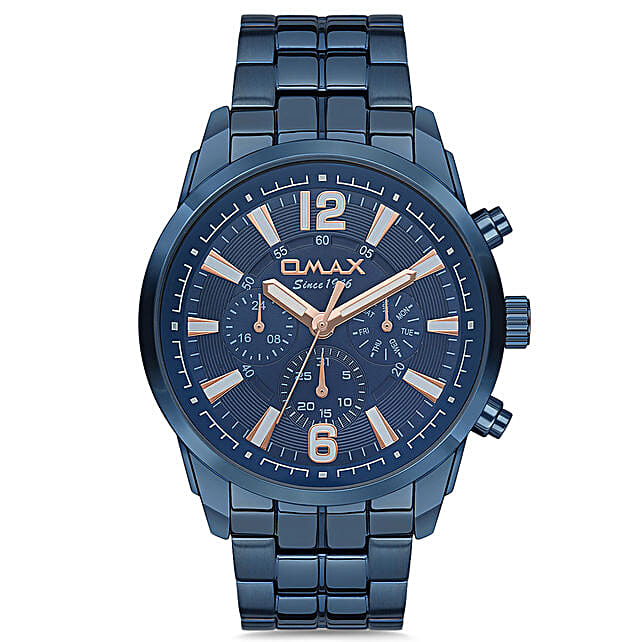 Nothing works better than stylish accessories like bracelets, sunglasses, wallets, watches or jewellery items to impress a fashionista friend. They'll be pleased to see such fantastic gifts & thank you for making the day memorable.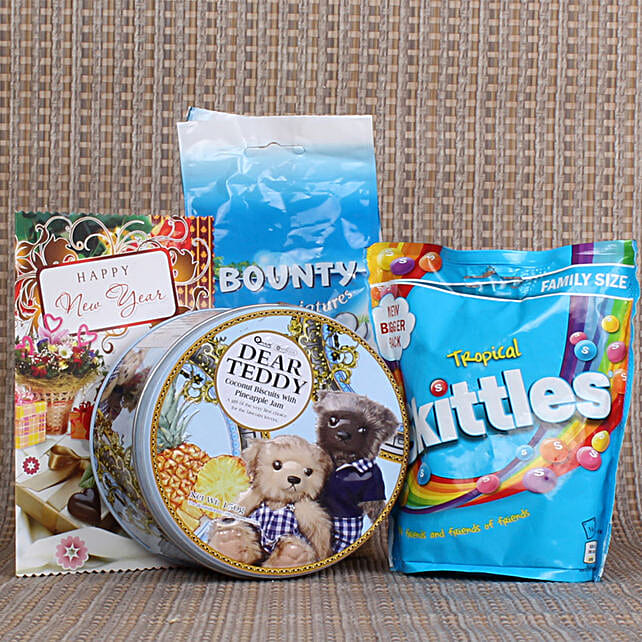 An exclusive gift hampers loaded with delicious edibles like chocolates, cookies, cupcakes, and candies would be perfect to surprise your buddy and celebrate the strong bond of friendship.
Spread the love this Best Friend's Day with these unique and heart-warming gifts.