International Women's Day is a day of celebration, empowerment, and recognition of women's contributions to society. It's a day to honour the achievements of women & show appreciation for the women in our lives. And what better way to do that than by surprising the special woman in your life with a unique and thoughtful gift? With W-Day just around the corner, it's time to start thinking about how to make the day special for the women in our lives. They often play different roles and hold special places in our hearts.  So, let's explore some unique Women's Day gift ideas to thank them for the roles they play in our lives.
Personalised You are The Queen Cushion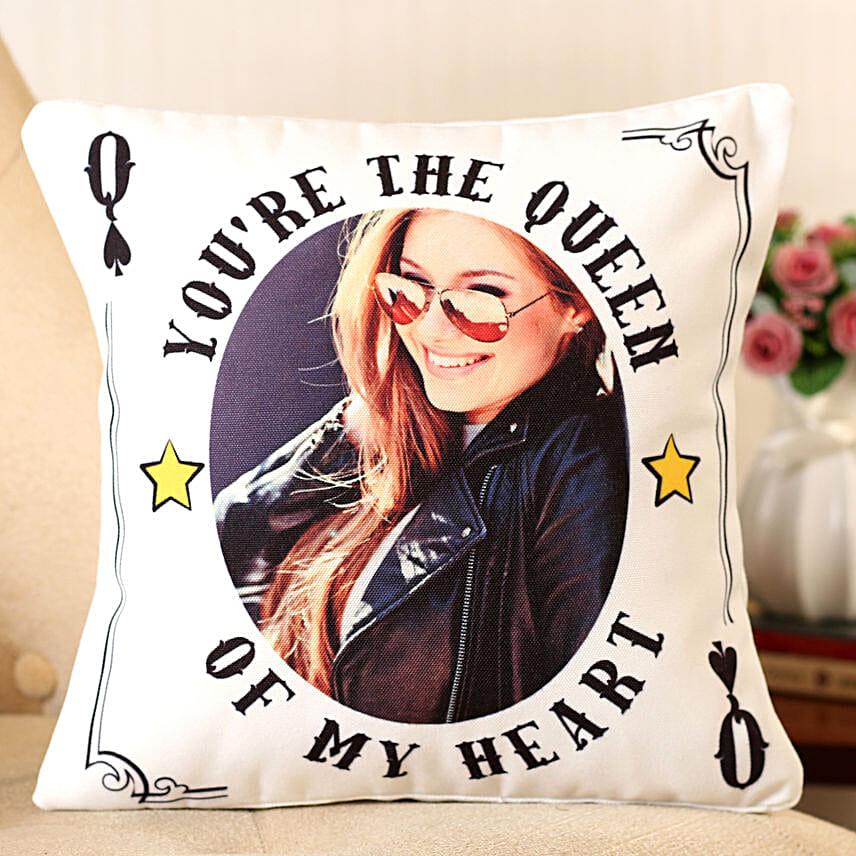 A personalised cushion is one of the perfect Women's Day gift ideas especially when you want to give it to your 2 AM friend. With a heartfelt message, it will remind her of your love and appreciation for her. And the best part is that once she has it, she will be more comfortable while listening to your never-ending talks.
Personalised Perfectly Fabulous Bottle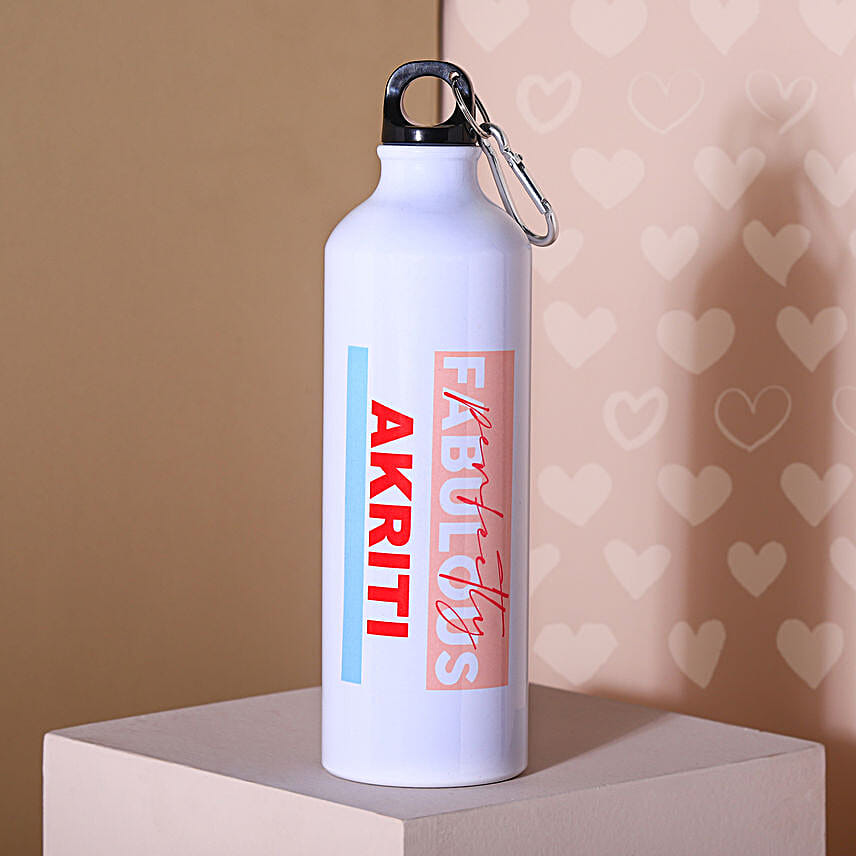 Surprise your gossip buddy with this personalised water bottle. This is absolutely the best gift for Women's Day as it can be a fun way to encourage your gossip friend to stay hydrated during long conversations. 
Elegant Beaded Bracelet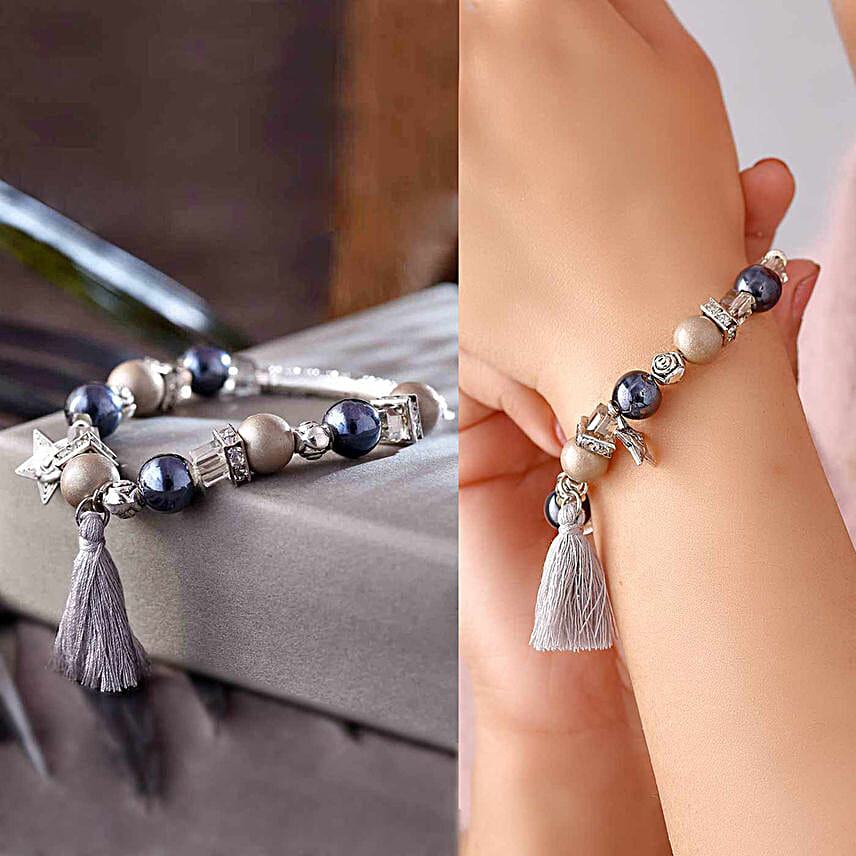 Gift this bracelet to your partner in crime as it can serve as a constant reminder of your strong bond and shared adventures. Every time when they wear the bracelet, they will be reminded of the fun times you've had together and the special connection that you share. This beaded bracelet is a gift that is both practical and sentimental, making it the best gift for Women's Day.
Myra Veda Skin Care Beauty Hamper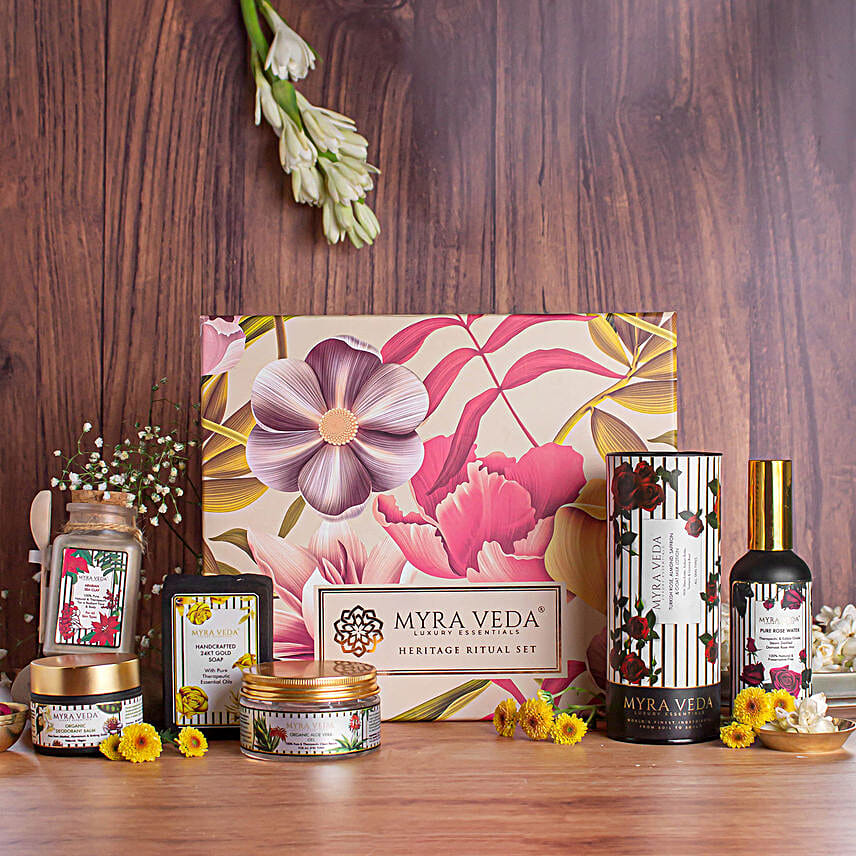 Do you have your own personal stylist? If yes, then take a moment this W-Day and gift them one of the perfect Women's Day special gifts, like this skincare beauty hamper. It comes with luxurious skincare products that cater to their specific needs and allows them to relax and pamper themselves at home.
Leather Finish Passport Cover Purple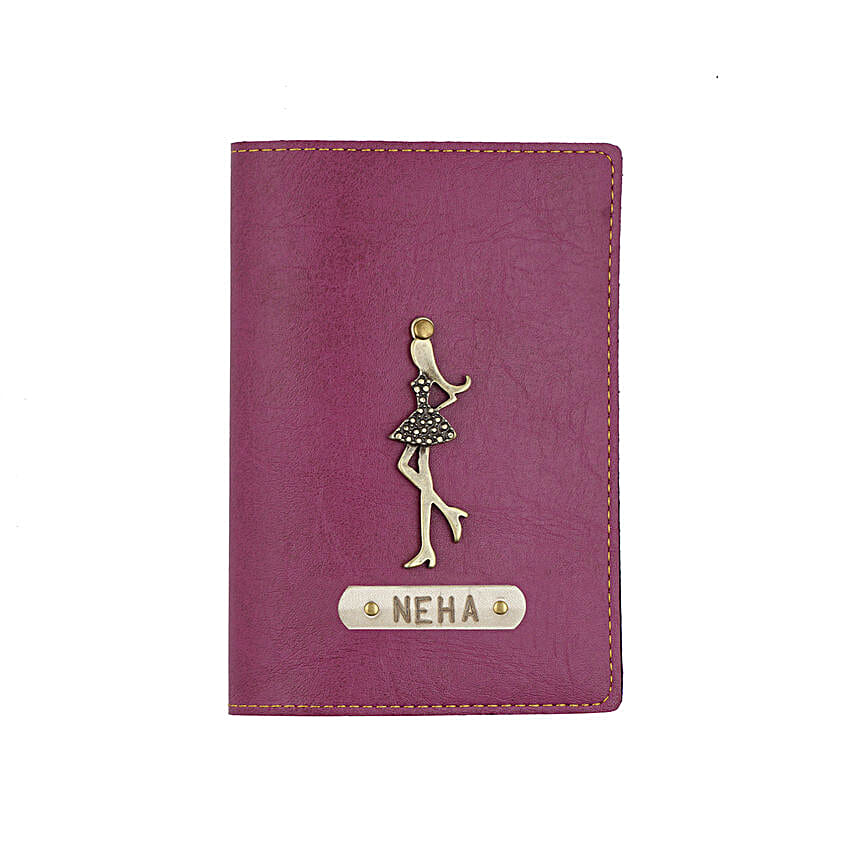 This Women's Day pamper your travel partner with this personalised passport cover. Practical, stylish, and thoughtful, it will not only help them stay organized but also remind them of your special connection and the journeys you have taken together.
Classic Love Rose & Cake Combo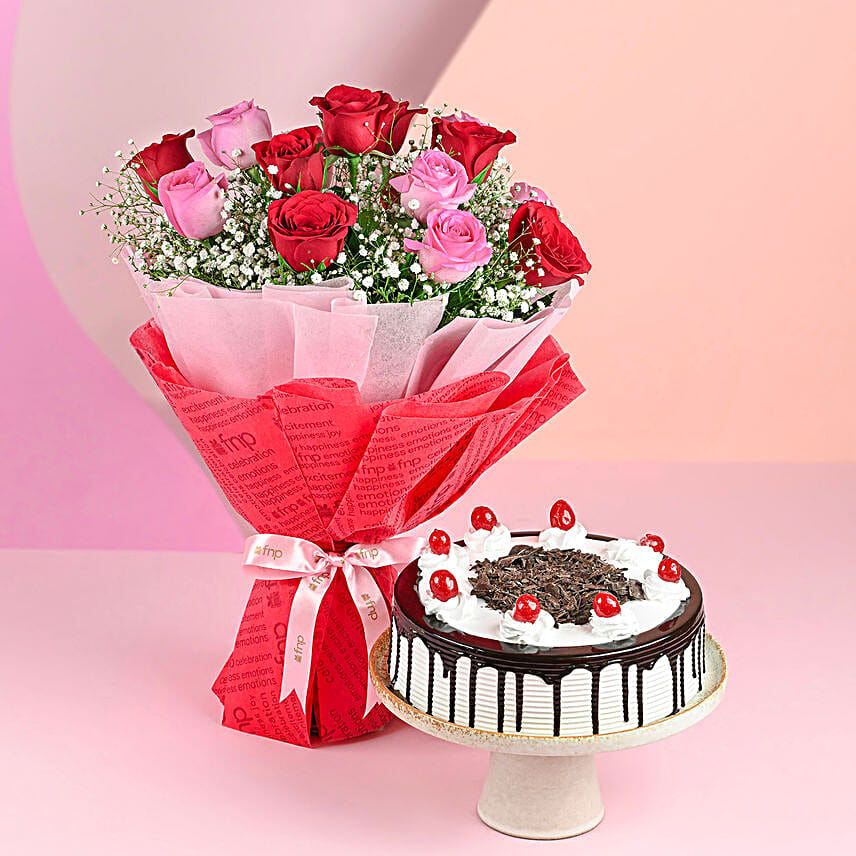 In each of our lives, there is a woman who serves as a saviour during times of trouble. Whether it be a family member, friend, or colleague, this woman never fails to provide unwavering support and guidance when we need it most. This Women's Day express your gratitude towards your saviour with this combo of cake and flowers. This classic duo is perfect for conveying appreciation and admiration.
So, now that you know the best Women's Day gift ideas take the opportunity to surprise and delight the special women in your life with a gift that shows them how much they mean to you. Let this year's Women's Day be the most special one.