Bollywood is a way of life in India. For every festival and occasion, you can find a Bollywood movie reference. So, before Father's Day knocks at the door on 21st June, let's revise some of the iconic roles of fathers that we all have loved and appreciated on the big screen. Out of many, we have gathered a list of all-time famous dads from Bollywood.
Amrish Puri – The Mogambo Dad of Simran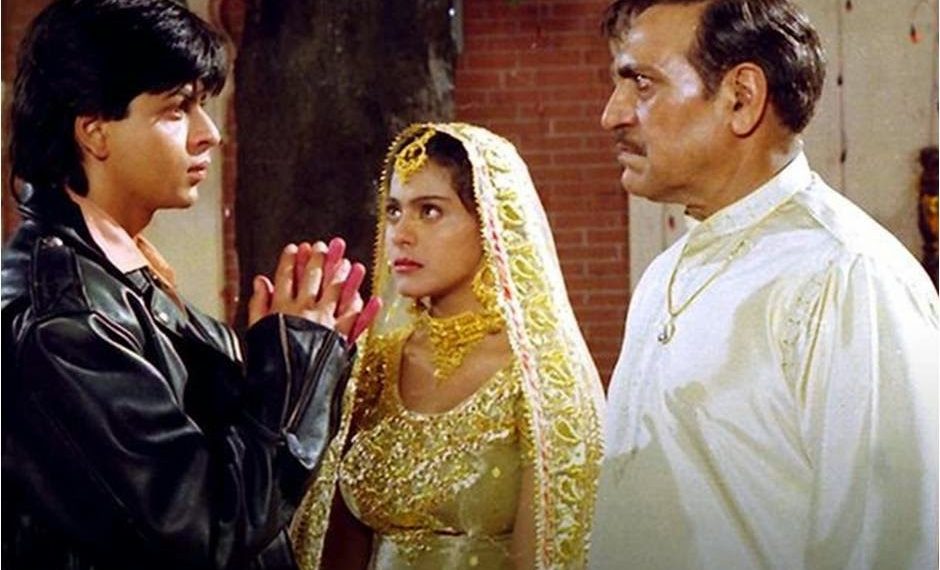 DDLJ is the longest-running Indian Cinema in history. One of the very famous dialogues of the movie is – jaa Simran jaa, jee le apni zindagi, which was uttered by Amrish Puri. He has always played the tough dad who is very hard to break. 
Amitabh Bachchan – The Conservative Dad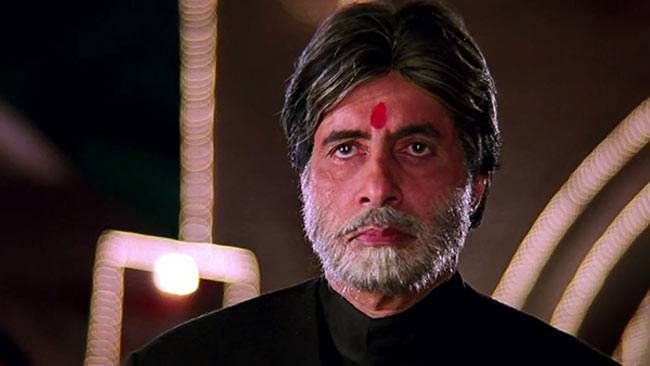 The star of the millennium, the superstar of Bollywood, the Angry Young Man – there are many taglines to describe Amitabh Bachchan. It all started with Aditya Chopra's Mohabbatein where he essayed the role of a strict principal of a college and a conservative dad to a young lady. The stiffness, ruthlessness, ego, and anger that he portrayed with baritone and talkative eyes are awesome. Later he played a similar role in K3G. 
Anupam Kher – The Best Friend Dad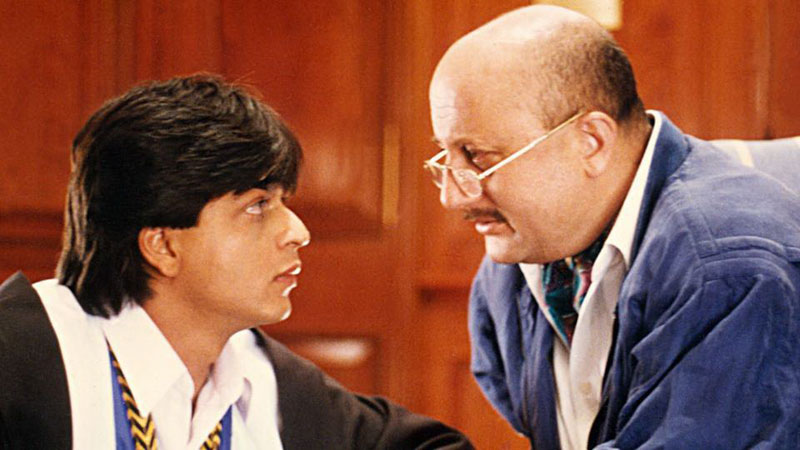 One of the much-loved dad characters of this actor is Dilwale Dulhaniya Le Jayenge. He also portrayed a villainous dad in movies like Rang De Basanti, Kaho Naa Pyar Hai, etc. But his roles of a comedian and friendly dad in movies like Hum Aapke Hai Koun, Vivaah, DDLJ, Kuch Kuch Hota Hai, and Kya Kehna made him more popular.
Abhishek Bachchan – The Young Responsible Dad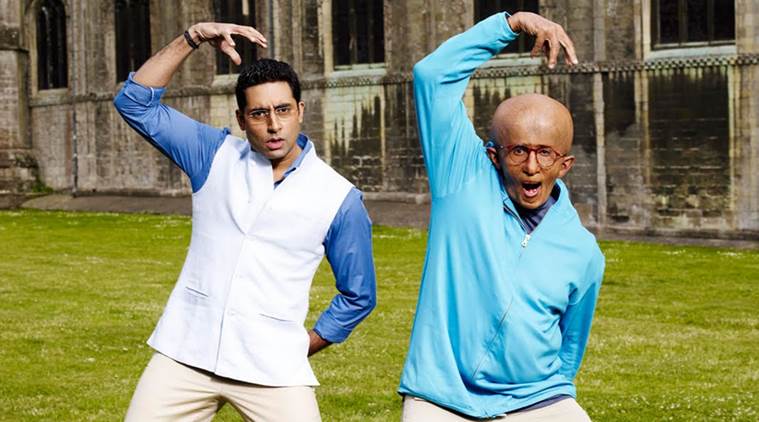 Abhishek Bachchan played the role of Amitabh Bachchan's father in the movie Paa, and that was enough to draw attention. The child named Auro played by Senior Bachchan has Progeria, and Abhishek was unknown to the fact that he had a child in the corner of this world. What follows is outstanding for all of us to witness.
SRK – The Loverboy Dad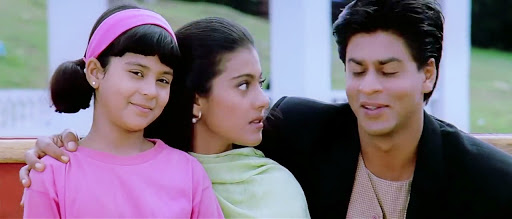 Kuch Kuch Hota Hai was basically a love triangle story, but at the backdrop, it was a father-daughter story. The daughter is hell-bent on bringing a certain lady back in her dad's life, and that's why this title of a loverboy dad perfectly suits SRK.
Aloknath – The Saanskari Baapu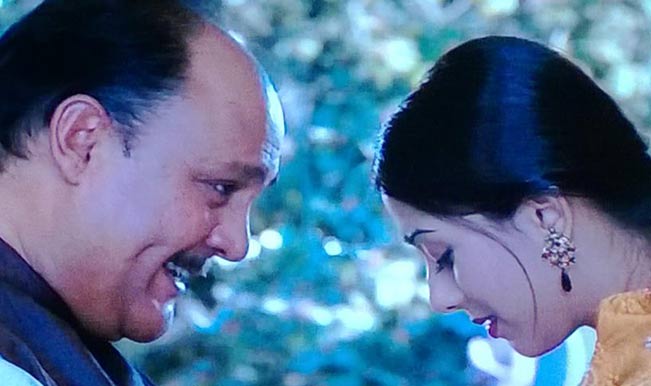 This blog would remain incomplete without this name. The character Aloknath plays on screen makes him look like a temple. He is one of those typecast actors who always portrayed the role of dads who are Saanskari. People loved him in Hum Aapke Hai Koun, Hum Saath Saath Hai, Maine Pyar Kiya, Vivaah, etc.
Kamal Haasan – The Gamechanger Dad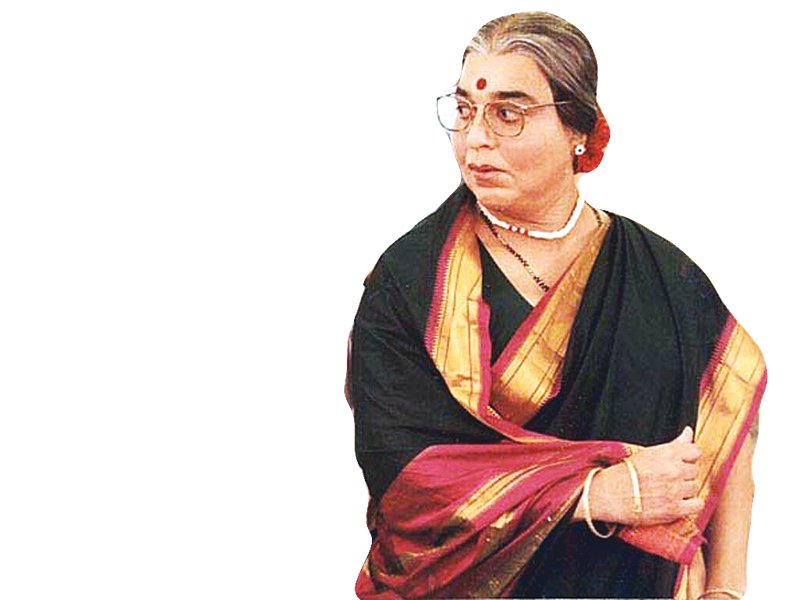 First of all, it is Kamal Hasaan, and secondly, he is seen in the avatar of an aged woman. The conviction with which Kamal Hasaan played the role of a dad under prosthetics and female costumes was a game-changer obviously. A dad who in the disguise of an old lady becomes the caretaker of his daughter is a story worth remembering. 
Farooq Sheikh – The Coolest & Understanding Dad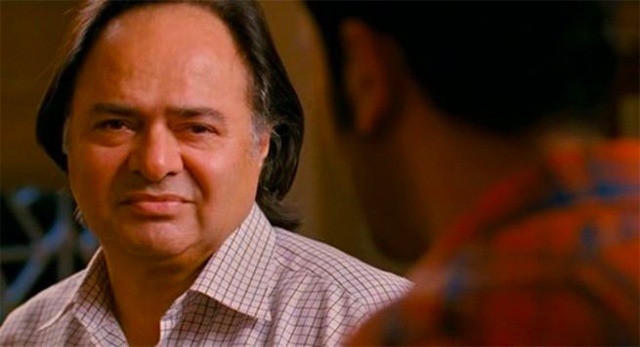 He had hardly two scenes in this blockbuster movie called Yeh Jawaani Hai Deewani. But somehow his essence was smeared all through the movie. Farooq Sheikh gave wings to all the bare dreams of Ranbir Kapoor in the movie. He knows what it takes to dream and courage to fulfil that piece of a dream. That's why he was always supportive of his son's adventure stories. 
Watch these movies with your dad on this Father's Day and spend quality time with him.