As the festive season of Raksha Bandhan approaches, it brings with it the joy of celebrating the cherished bond between siblings. This year, why not make Raksha Bandhan even more special by choosing a gift that aligns with your brother's passion for travel? In this blog, we have picked unique Rakhi gifts for travel lovers that will ignite their wanderlust. They serve as a constant reminder of your love, no matter where their adventures take them. So, these gifts are a perfect way of expressing your love and the adventures you wish for them.
Personalised Temperature Bottle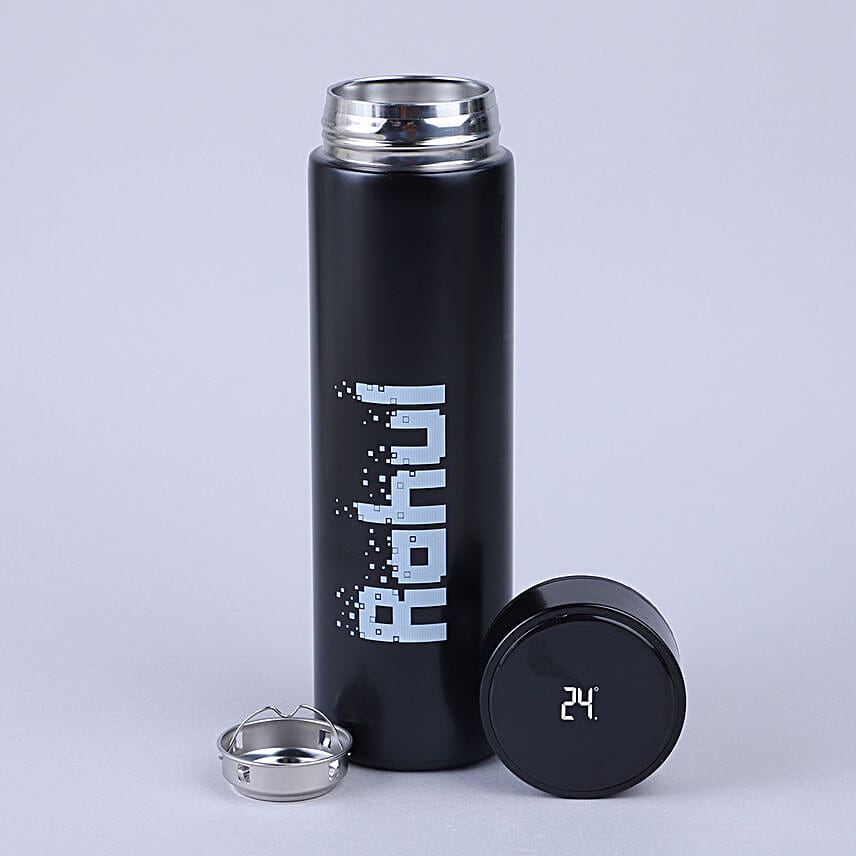 Do you want to gift something that is useful but also carries your love for your sibling? If yes then this personalised temperature bottle is one of the perfect gifts. Whether they're hiking the Himalayas or strolling through the streets of Paris, this bottle will be their constant companion. It will ensure that they stay refreshed and hydrated throughout their adventures.
Personalised Passport Cover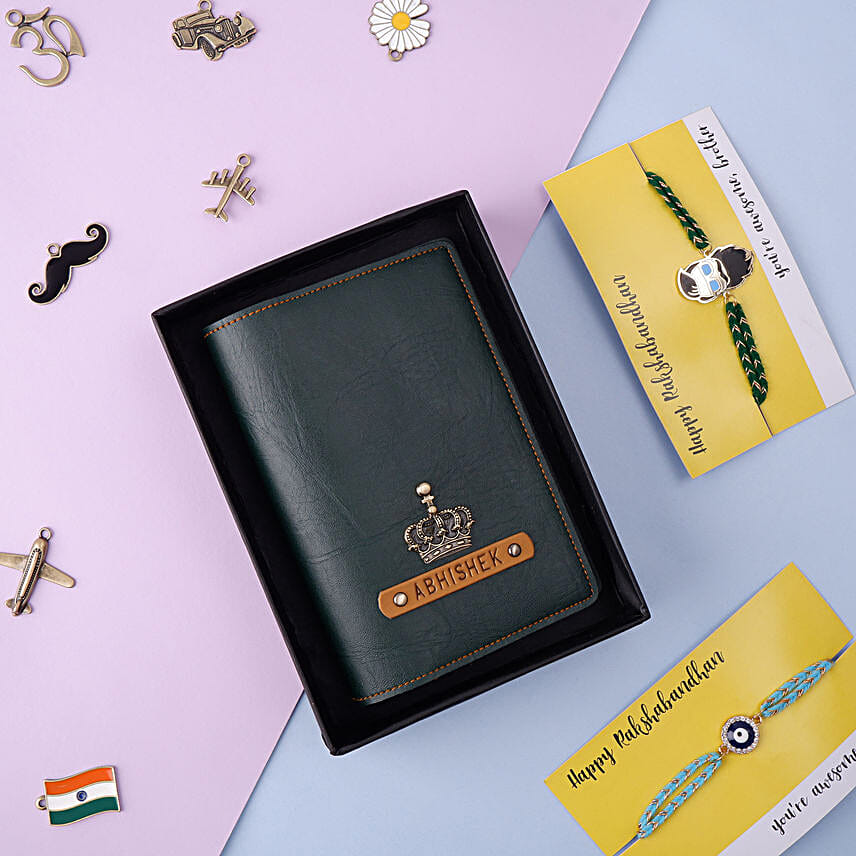 A passport is a traveller's most prized possession, and a personalised passport cover adds a touch of elegance to this essential document. Choose a design that resonates with your sibling's personality or let it be minimalist with their name. Whenever they use their passport, they'll be greeted with a reminder of their bond and a dash of style that reflects their wanderlust.
Boat Airdopes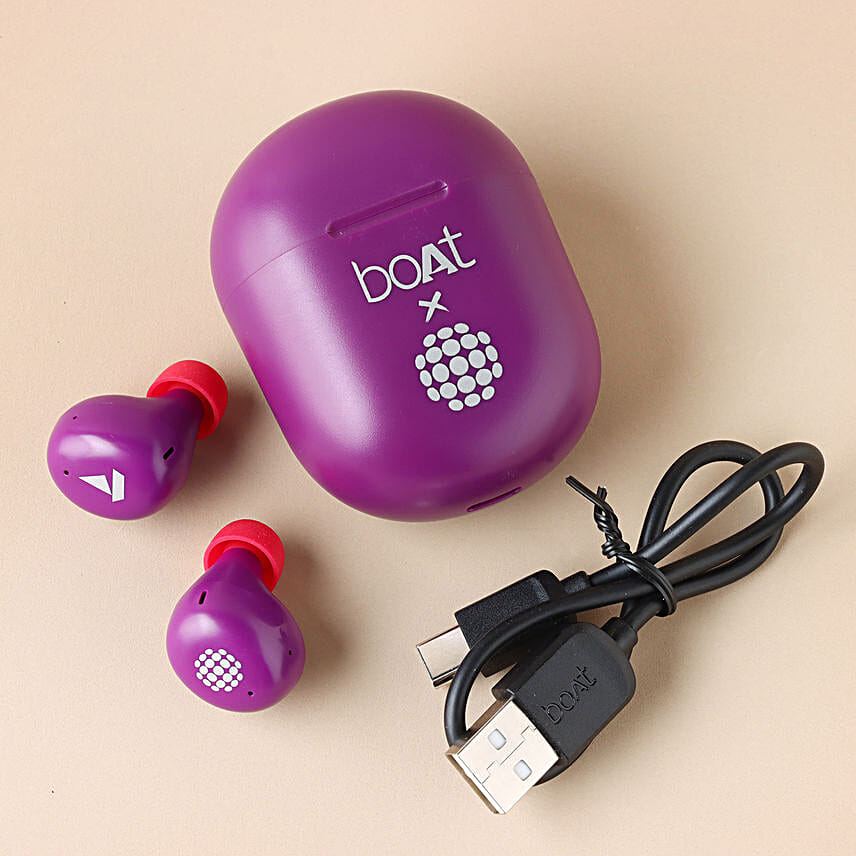 Travel and music go hand in hand! This pair of Boat airdopes is the perfect companion for any journey. These wireless earbuds offer exceptional sound quality and are designed for active lifestyles. Whether your brother is on a long flight, a road trip, or simply exploring a new city, these earbuds will keep him entertained with his favourite tunes and podcasts.
Personalised Wallet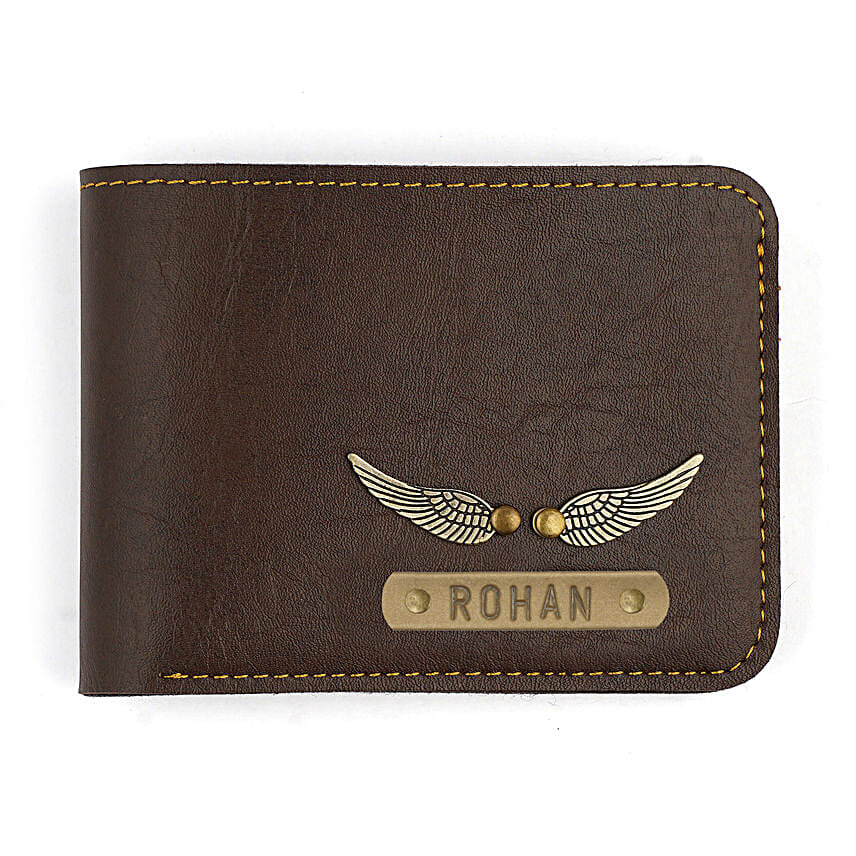 A personalised wallet is not just a functional gift; it's a reminder of your love and thoughtfulness every time your sibling reaches for their essentials. Consider this wallet with their name on it and present them with this practical yet sentimental gift.
These thoughtful Rakhi gifts for travel lovers go beyond the material and convey your love, support, and encouragement for their adventures. So, this Raksha Bandhan, let your gift inspire them to explore new horizons and create unforgettable memories. For them, these gifts will be like carrying a piece of your love wherever they go!