The annual ritual of Raksha Bandhan is upon us! So, are you ready for some laughter, love and of course, the exchange of thoughtful gifts? But what if your sibling's heart beats to the rhythm of fashion and style? Well, in that case, we're here to help you discover gifts that match their impeccable taste. We've curated a collection of Rakhi gifts for fashion lovers that are sure to make this Rakhi unforgettable for your fashion-forward sister or brother.
Aviator Sunglasses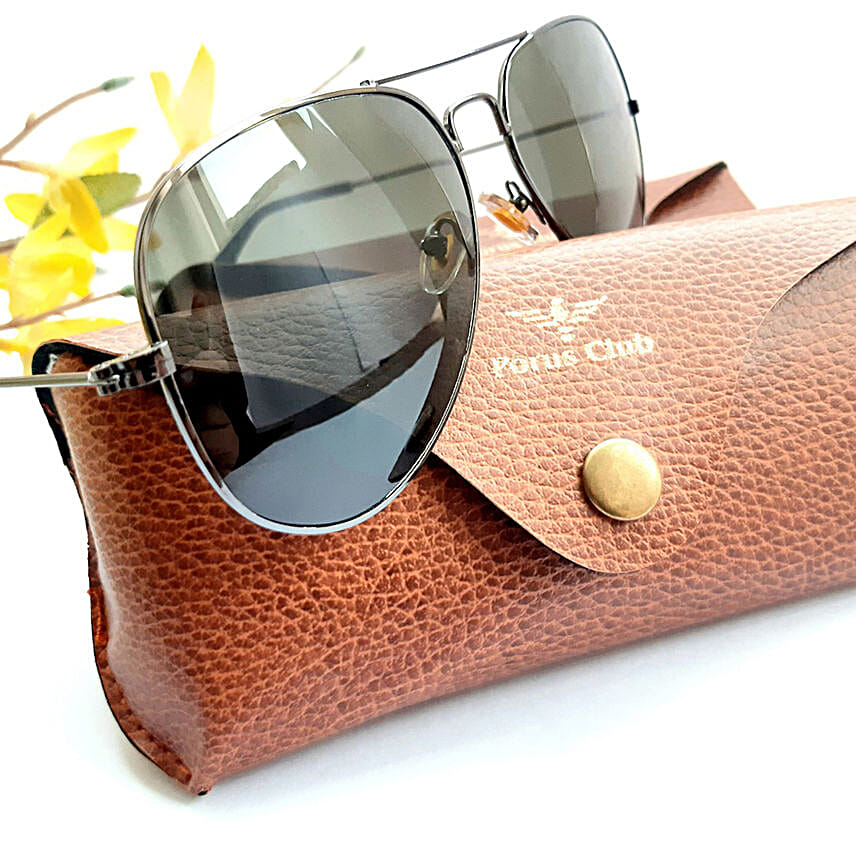 Elevate your sibling's style quotient with a pair of aviator sunglasses. A seamless blend of timeless appeal and contemporary charm, these sunglasses not only shield the eyes from the sun's glare but also add a dash of sophistication to any ensemble.
Love Theme Unisex White T-shirt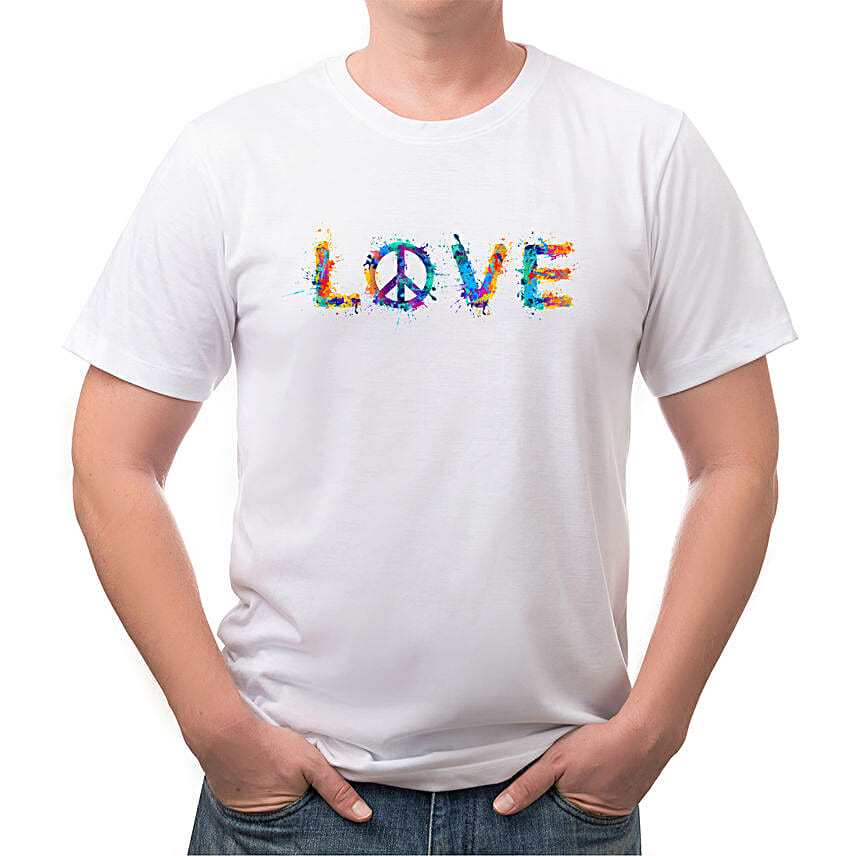 There's no better way to showcase your love than with this love-themed T-shirt. This fashionable piece not only reflects your affection but also complements your sibling's wardrobe effortlessly. With a design that blends seamlessly with various outfits, this t-shirt is a versatile addition to their collection.
Fancy Rakhis with Chocolate Bars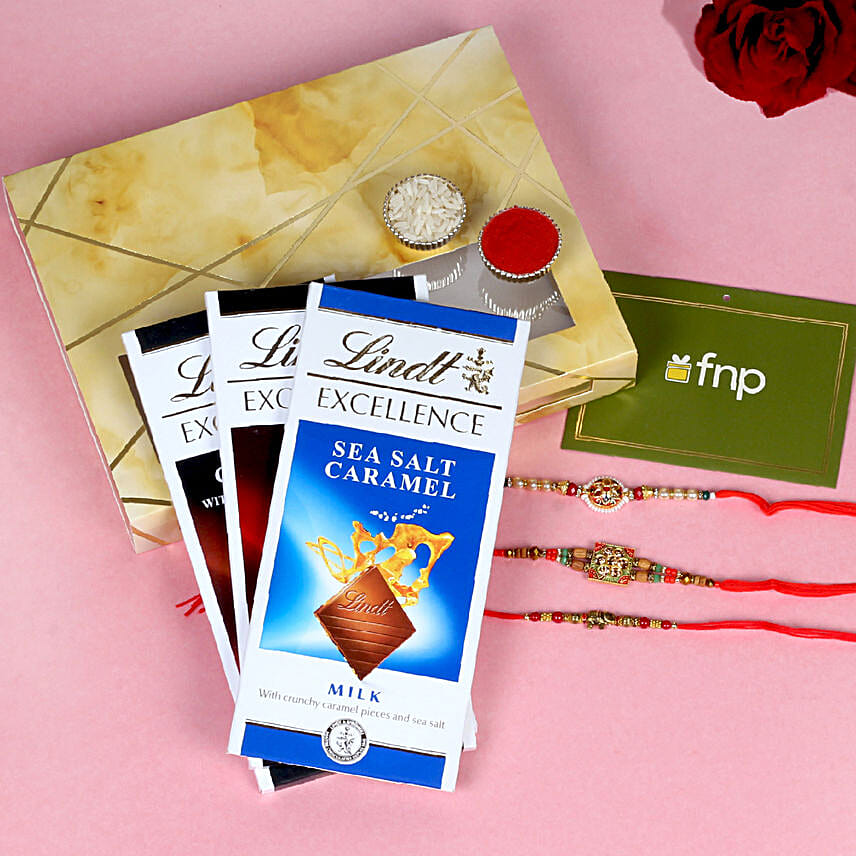 Combine tradition with a touch of indulgence by gifting these fancy rakhis paired with delectable chocolate bars. These Rakhis come in a variety of stylish designs that perfectly align with your sibling's fashion-forward sensibilities. Plus, the addition of chocolates adds a sweet surprise, making this gift a delightful treat for the senses.
Smartwatch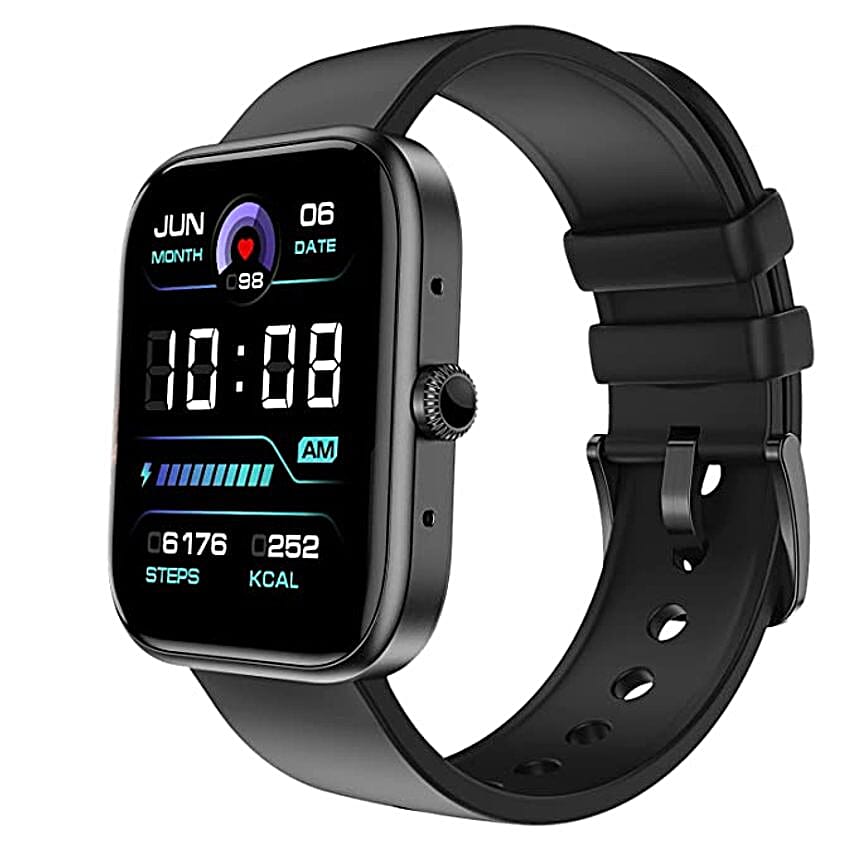 For the sibling who values both style and functionality, a Smartwatch is the perfect gift. It's a sleek accessory that not only keeps them connected but also adds a touch of sophistication to their wrist. Whether they're tracking their fitness goals or staying on top of their notifications, a Smartwatch is the ideal fusion of fashion and technology for the modern fashionista.
With these fabulous Rakhi gift ideas for fashion lovers, you can celebrate Raksha Bandhan in style while showing your siblings how much you care about their passion for fashion. Each gift speaks volumes about your thoughtfulness and consideration for their unique tastes, making this Rakhi truly unforgettable.