In the colourful mosaic of festivals, Raksha Bandhan stands out as a celebration of sibling bonds that are woven with threads of love and mischief. As the auspicious day approaches, the quest for the perfect rakhi to symbolise this special connection begins. And amidst the sea of traditional threads, customised rakhis have emerged as a heartwarming trend. They are a simple thread that turns into a tale, a hug, and a cherished memory. So, get ready to redefine rakhi traditions with a touch of personal magic.
Sneh Personalised Heart-Shaped Rakhi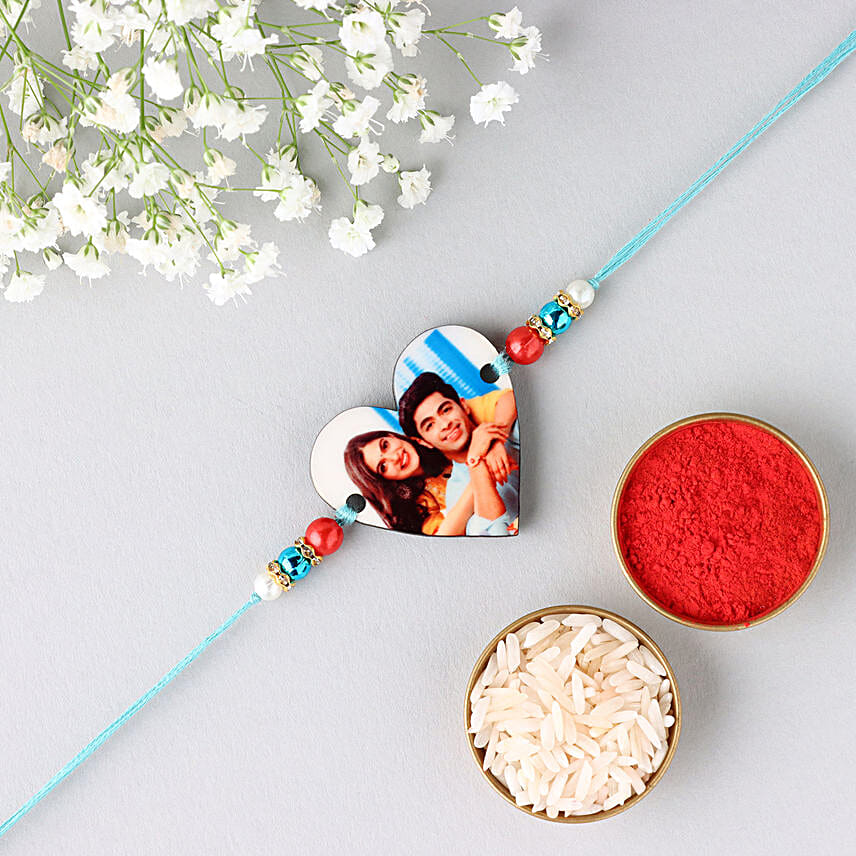 This heart-shaped rakhi is not just a symbol of love but a canvas that captures the essence of your bond. Adorned with a picture of both you and your brother, it radiates nostalgia and affection. So, shop for this rakhi online and let this Raksha Bandhan be the best of all!
Personalised Bro Rakhi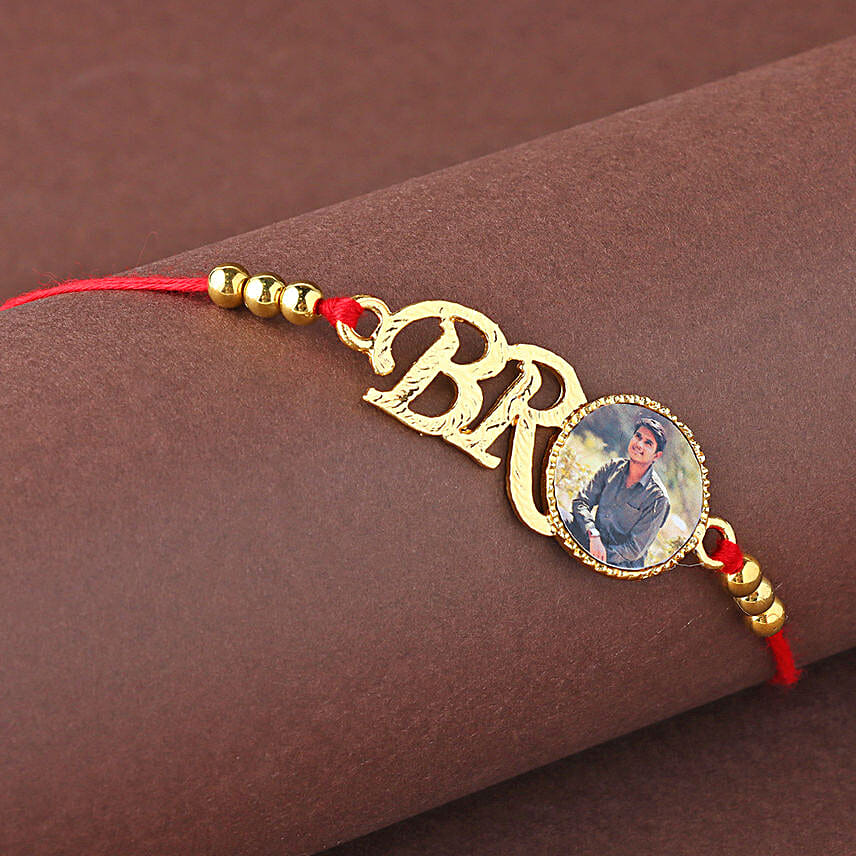 Make a unique gesture that celebrates your special sibling relationship with this personalised bro rakhi with your brother's picture. With the elegantly designed word 'Bro', it's like a badge that he can wear proudly, flaunting the bond you both share.
Personalised Pyaara Bhai Rakhi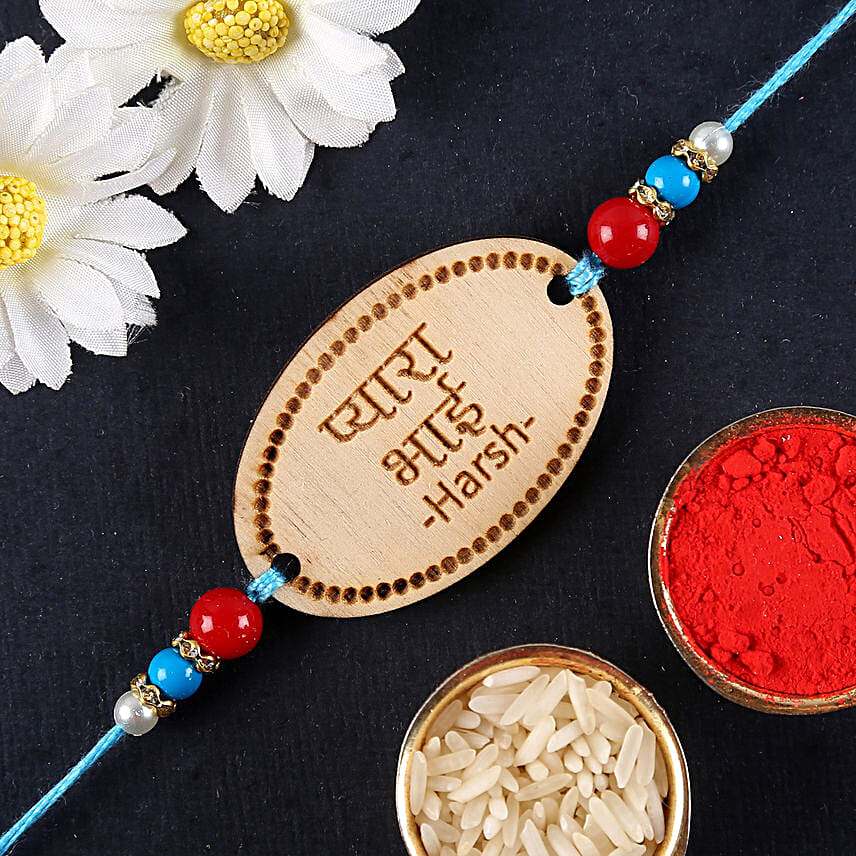 Raksha Bandhan is all about showering affection, and this rakhi exactly does that, but with an extra touch of personalisation. Engraved with your brother's name, it becomes a cherished emblem of your special bond, forever sealed with love.
Sneh Personalised Oval-Shaped Rakhi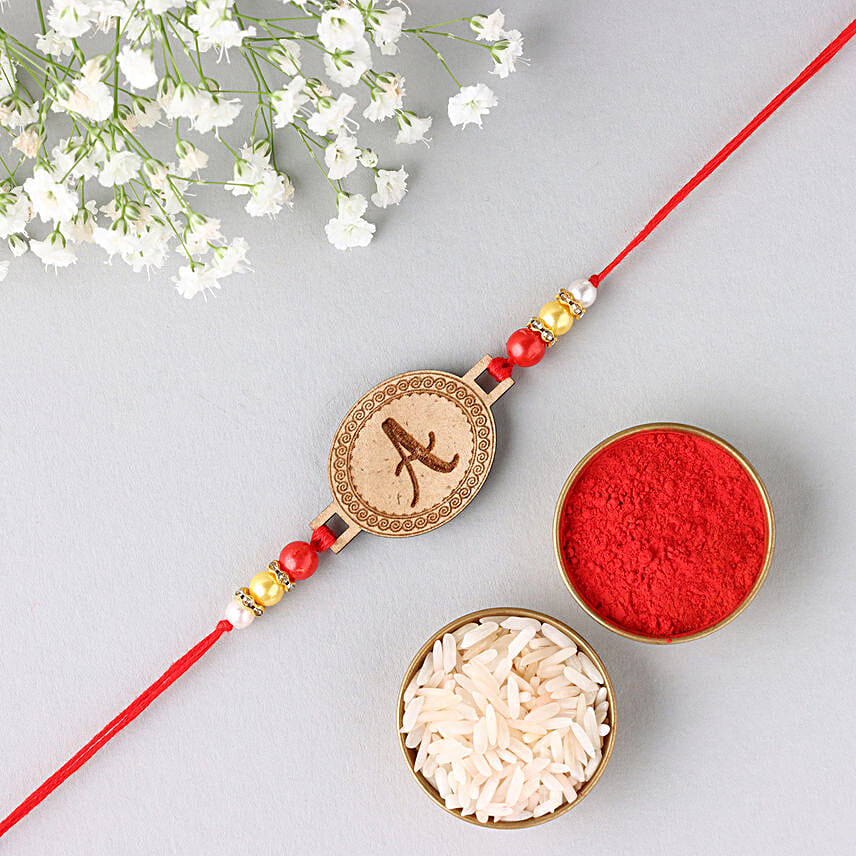 Elegance meets personal touch with this personalised oval-shaped rakhi. With your brother's initials elegantly engraved on the rakhi, this piece will add a touch of sophistication to your celebration. Moreover, you can explore rakhi gifts for brothers and choose a perfect one to pair with it. It will be such a special gesture indeed!
Personalised Photo Pop-up Rakhi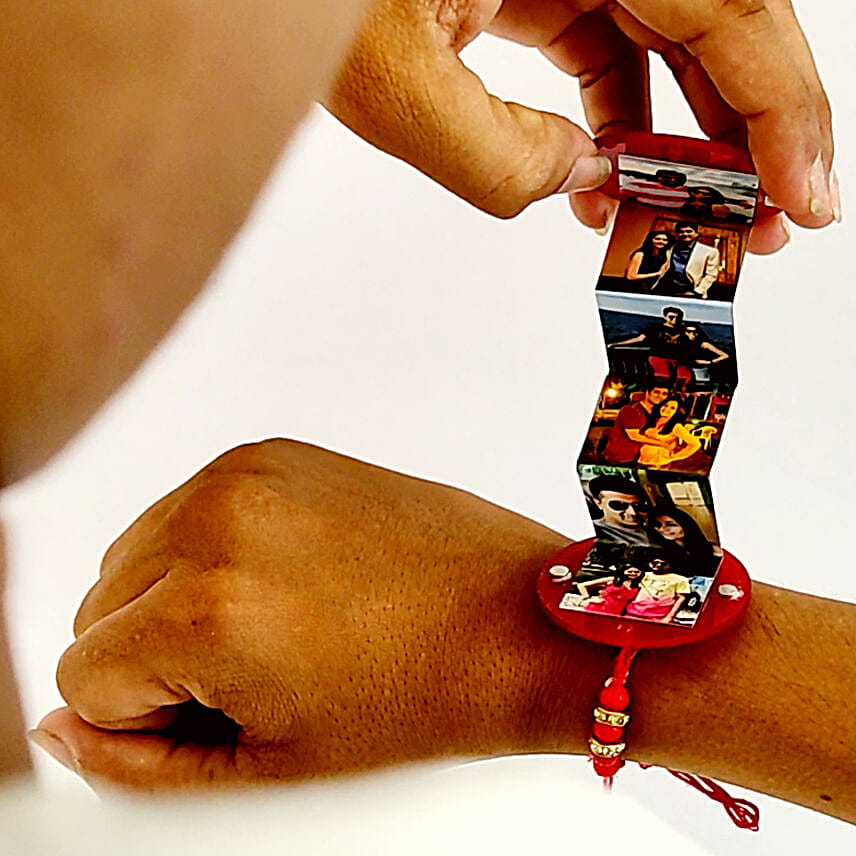 Hold onto your heart because this personalised photo pop-up rakhi is about to add a new dimension to your Raksha Bandhan celebrations. This rakhi features pop-up photos of you and your brother, capturing amazing moments frozen in time. It's not just a rakhi; it's a window to a memory that brings smiles and tugs at heartstrings.
Raksha Bandhan is a reminder that siblings are the constants in an ever-changing world, and personalised rakhis add a touch of individuality to this timeless bond. So, this year, experience the beauty of a simple thread becoming a treasure trove of memories and emotions via personalised rakhis. They will surely let your sibling know how much they mean to you!