The time of the year when siblings engage in a delightful dance of teasing and love is about to knock on our doors. Thus, all of you must have started your search for the best rakhi gifts! But let's admit it, not every gift hits the mark of uniqueness, especially when your sibling's soul resonates with the spiritual wonders of the universe. Fear not, as we have picked amazing Rakhi gifts for spiritual soul that go beyond the ordinary. So, get ready to surprise your spiritual sibling with presents that are as extraordinary as their soul's journey.
Dancing Ganesha Idol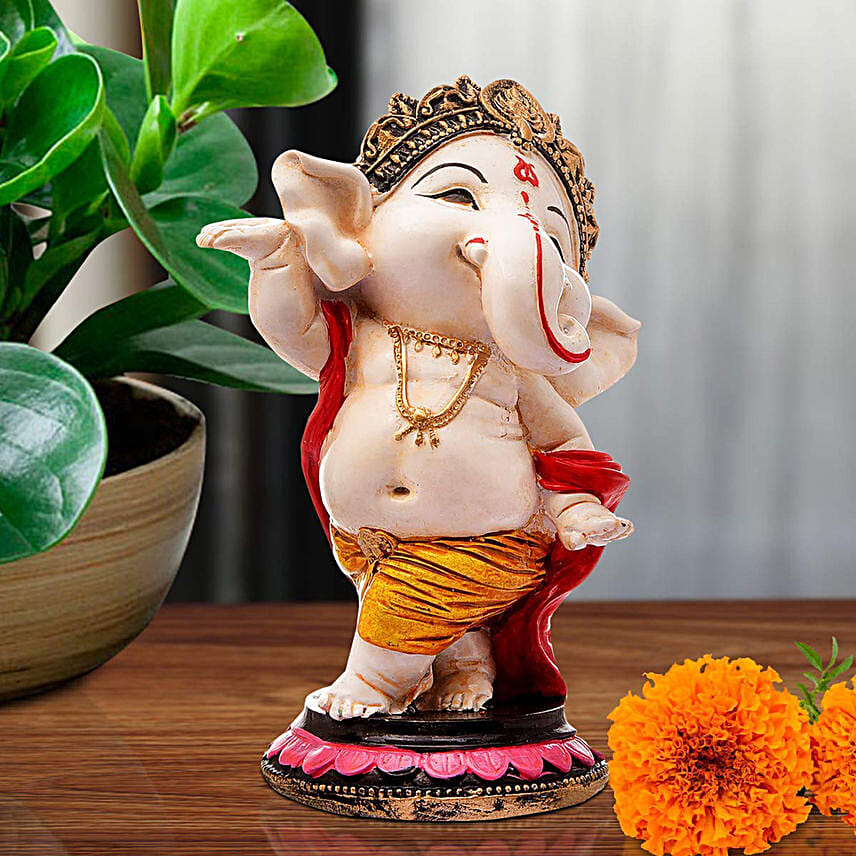 Gift your sibling this mesmerising Dancing Ganesha Idol, a symbol of overcoming obstacles and embracing life's rhythm. This artistic rendition captures the divine energy of Ganesha, reminding your sibling that every step is a celebration.
Adiyogi Shiva Art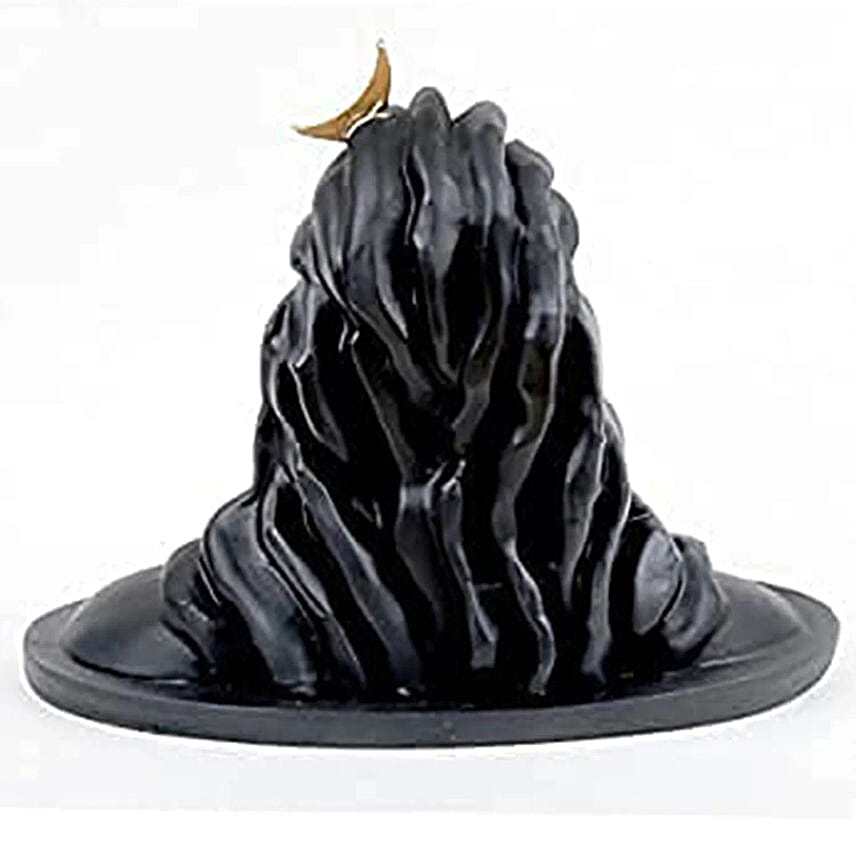 Shiva, the embodiment of meditation and transformation, beckons from the canvas of Adiyogi art. This Rakhi, shower your spiritual sibling with the magnificence of Adiyogi Shiva Art. This meditative state of Shiva will remind your sibling of the infinite wisdom and serenity that reside within.
Sneh Balaji Rakhi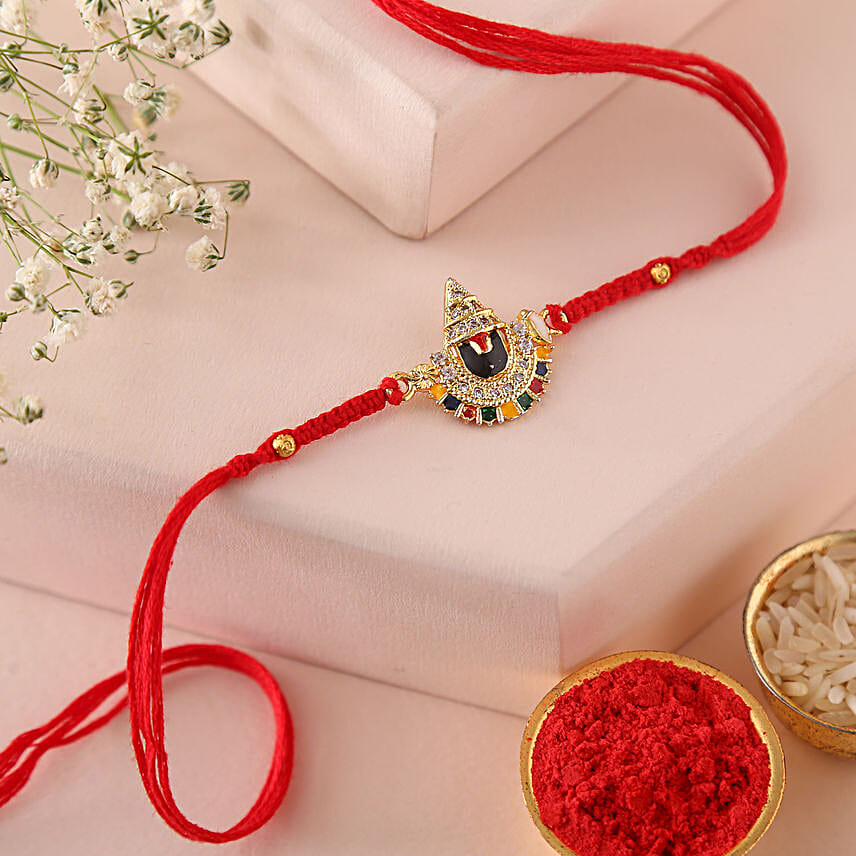 Rakhi is all about the thread of love, and what could be more divine than the Sneh Balaji Rakhi? This intricately designed Rakhi features Lord Balaji, showering his blessings upon your sibling. With every glance at their wrist, they will feel the warmth of your love and the divine presence of Balaji.
Buddha Incense Idol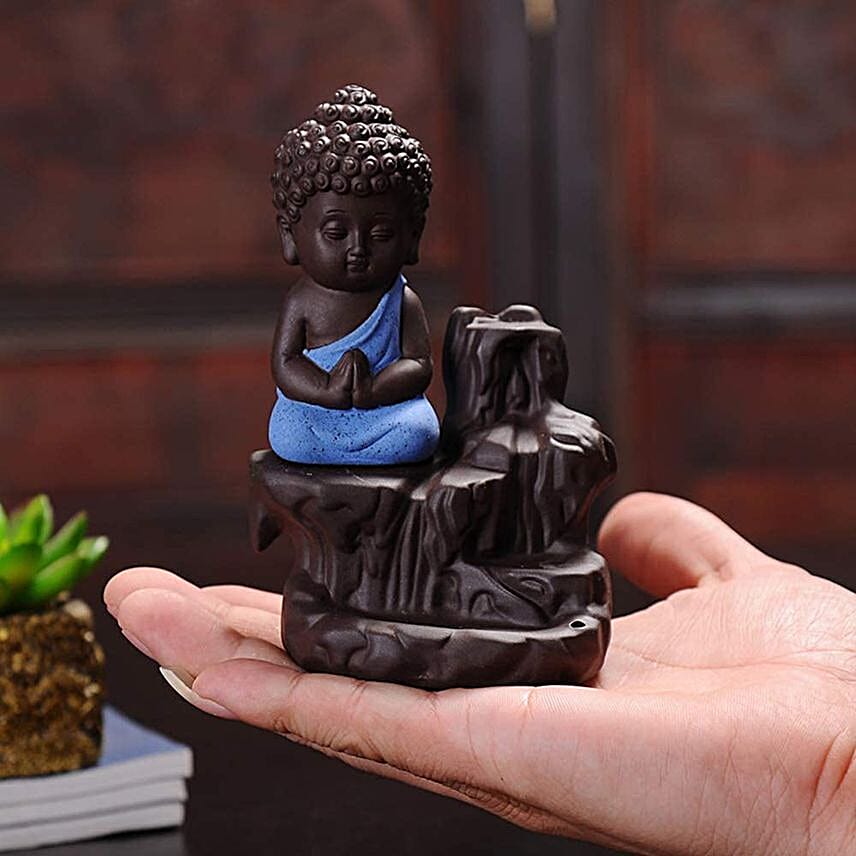 Enlighten your sibling's space with the calming presence of a Buddha Incense Idol. As the incense wafts through the air, it carries not only soothing fragrances but also a sense of tranquillity. This gift embodies the essence of Buddha's teachings, offering your sibling a moment of respite in their spiritual journey.
Chalisa Set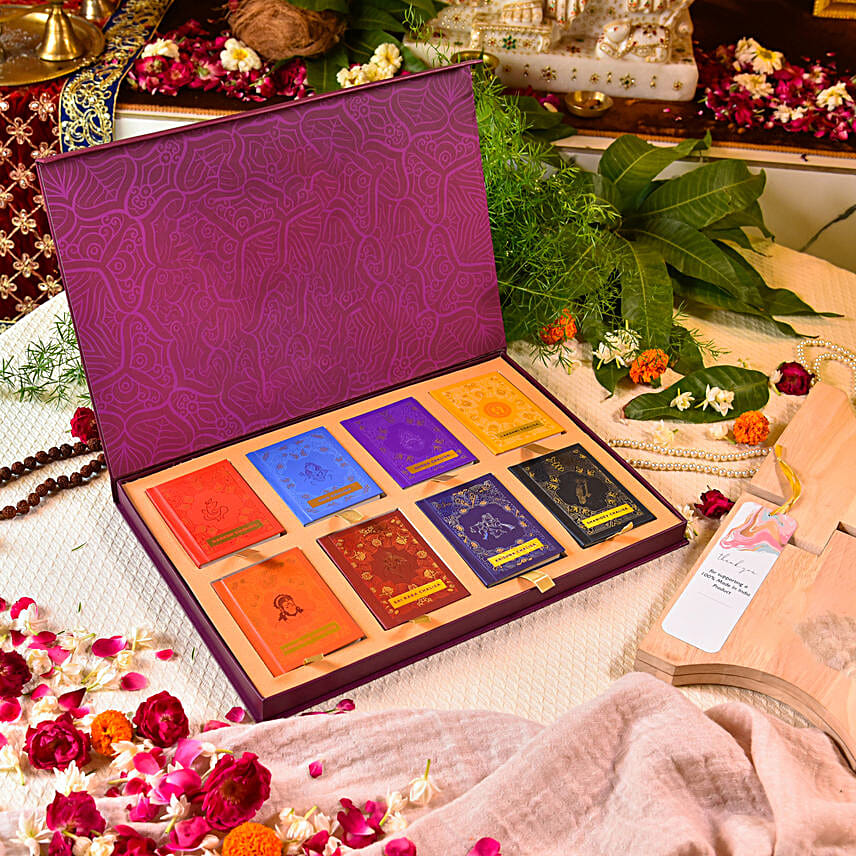 For the sibling who finds solace in prayers and devotion, a Chalisa Set is a perfect choice. Whether it's Hanuman Chalisa, Ganesh Chalisa, or any other, this set provides a collection of sacred verses that uplift the spirit. It's a gift that encapsulates the power of devotion and encourages your sibling to stay connected with their spiritual roots.
This Rakhi, let your gift carry a unique essence that resonates with your spiritual sibling. So, go ahead and surprise them with a gift that not only celebrates your bond but also nurtures their connection with the divine.