As Raksha Bandhan approaches, it's time to celebrate the beautiful bond between siblings. If your brother or sister has a green thumb and loves nurturing plants, why not surprise them with thoughtful and elegant rakhi gifts for plant lovers that complement their passion for gardening? We've curated an inspiring gift guide that'll leave your loved one smiling ear to ear.
1. Personalised Pot Plant Set: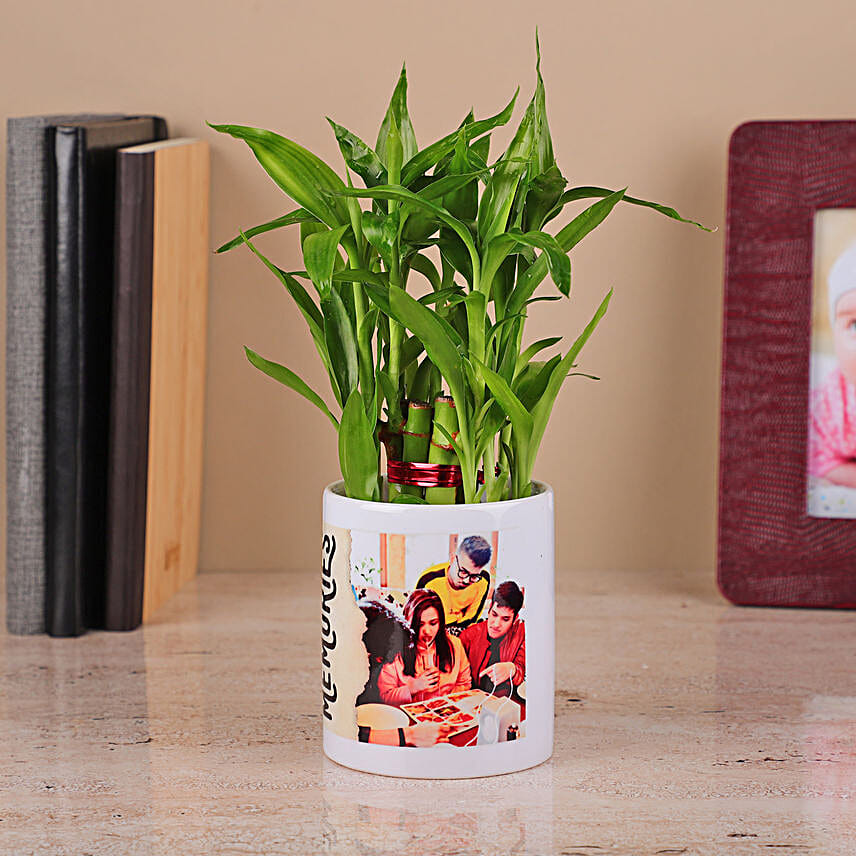 Consider gifting a set of stylish and personalised plant pots adorned with heartfelt messages. Customisable pots add a touch of elegance to any indoor or outdoor garden space. Just one of the perfect rakhi gifts for plant lovers!
2. Lush Terrariums: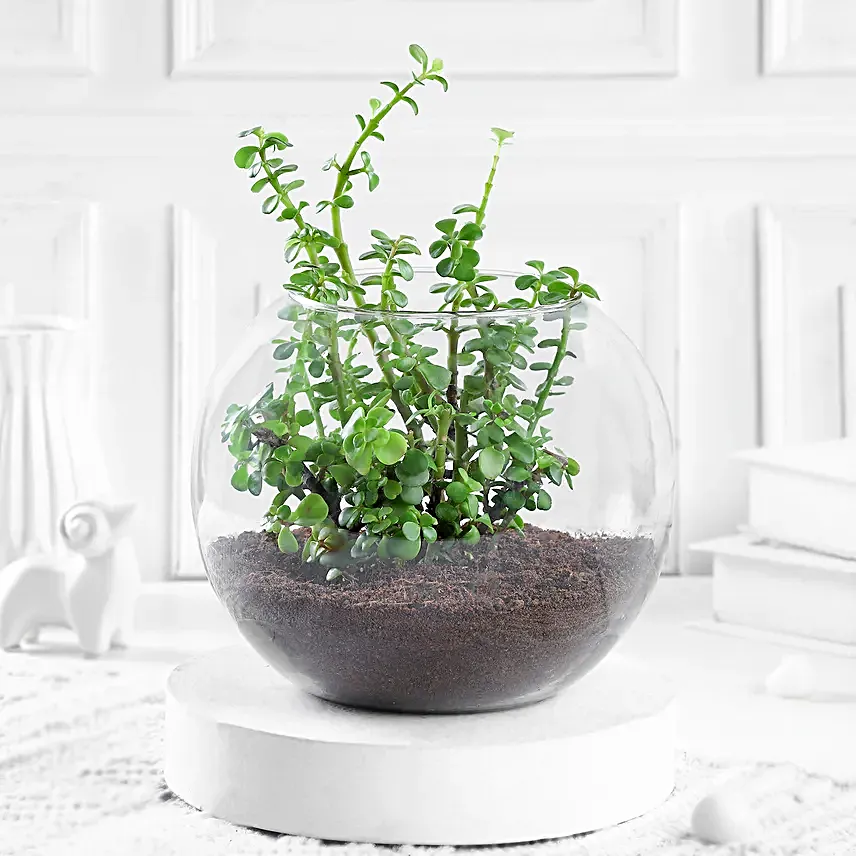 Terrariums are all the rage among urban gardeners. These miniature greenhouses are captivating and easy to care for. Gift a beautifully crafted terrarium and your sibling will have a mesmerising indoor garden that's perfect for tight city spaces.
3. Exotic Plant Collection: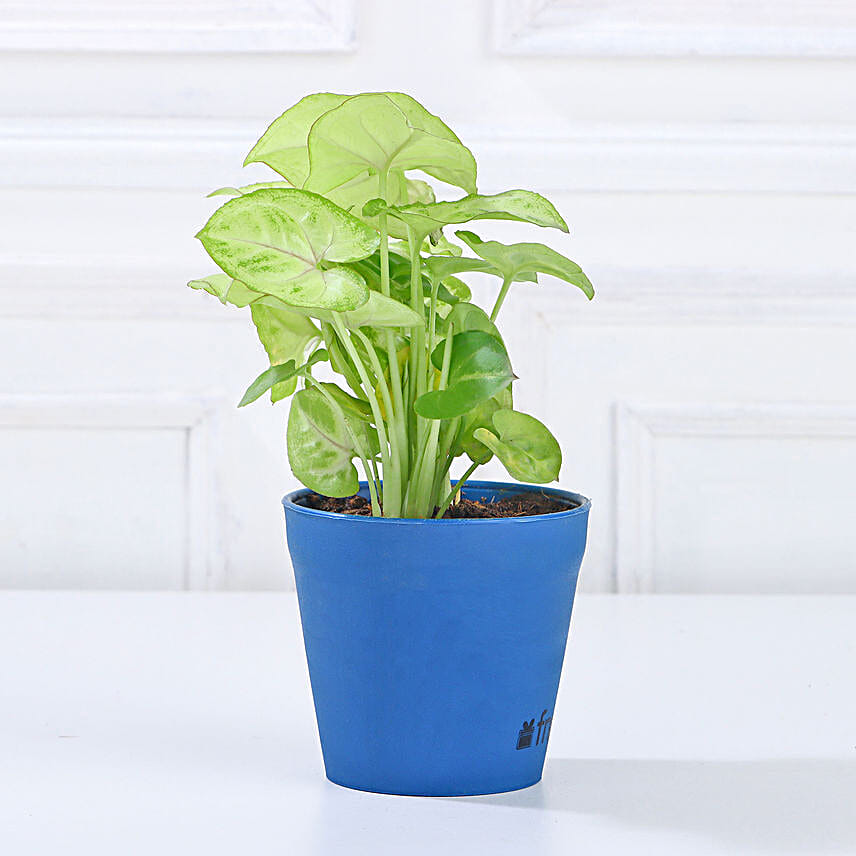 Delight your plant-loving sibling with an assortment of exotic plants. From the rare Monstera Deliciosa to the stunning Anthurium, these unique plants will take their gardening experience to a whole new level.
4. Garden Tool Kit:
Every gardener needs their trusty set of gardening tools. Surprise your sibling with a high-quality gardening kit that includes a sturdy trowel, pruner, weeder, and gloves – all the essentials they need to tend to their plants with care and precision. Check out the chic gardening tool sets that are as functional as they are stylish, perfect for the urban gardener with a taste for elegance.
5. Plant Care Subscription: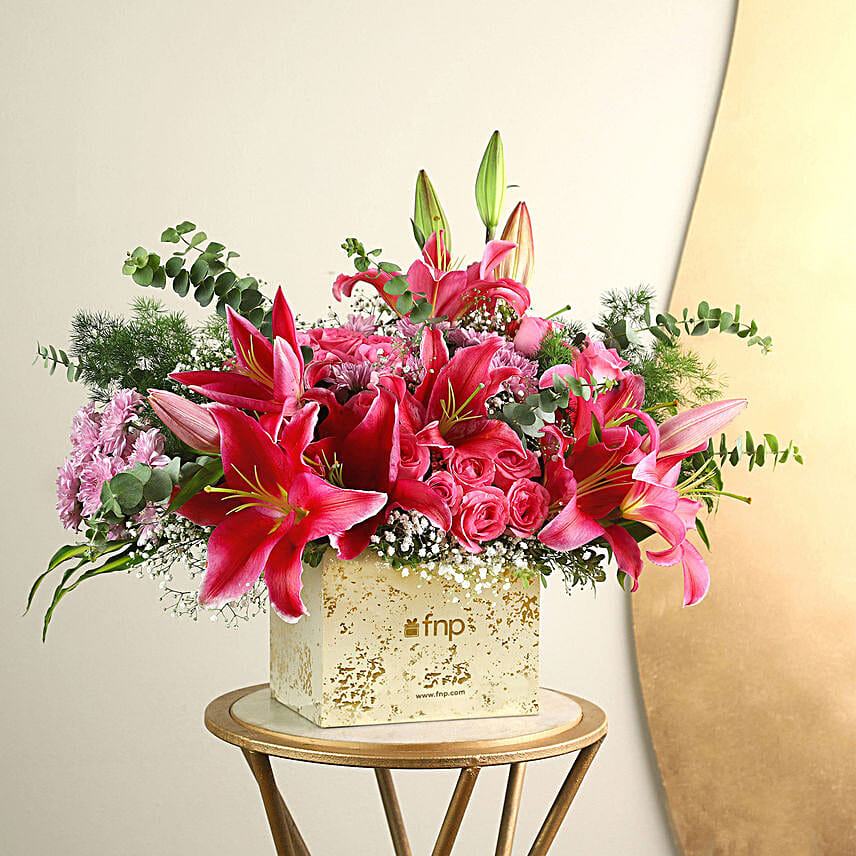 Show your love by gifting a plant care subscription. This thoughtful gift will provide your sibling with expert advice and tips to keep their plants thriving all year round.
6. Hanging Planters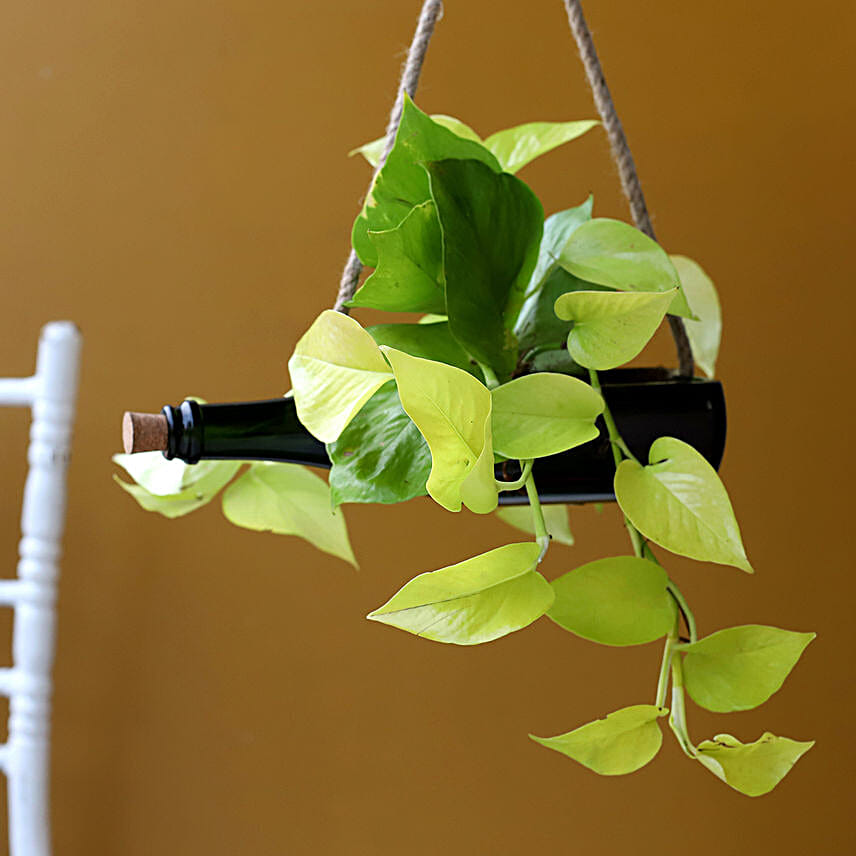 Urban spaces often lack room for traditional gardens, but vertical wall gardens are a smart and trendy solution. Gift your sibling a ready-to-hang vertical garden with an assortment of small plants and watch their wall transform into a living, breathing masterpiece. The combination of greenery and modern urban living is simply awe-inspiring!
7. DIY Garden Kit
Let your sibling get creative with a DIY garden kit that includes all the essentials to grow their favourite plants. DIY kits are carefully curated and come with easy-to-follow instructions.
This Raksha Bandhan, make your plant-loving sibling feel cherished and loved with a thoughtful gift. These Rakhi gifts for plant lovers will nurture their passion for gardening.
Happy gifting and a joyous Rakhi to all!