Father's Day is a time to honour the incredible fathers who have shaped our lives with their love, guidance and unwavering presence. It's an occasion that calls for celebration, reflection, and gratitude. So, as you think back on the countless memories and cherished moments, you may find yourself striving to find the perfect gift that truly captures the essence of your love for your father. But fear not, for we are here with a perfect Father's Day gift guide for every type of dad so you can celebrate his unique interests and personality. 
The Tech Enthusiast Dad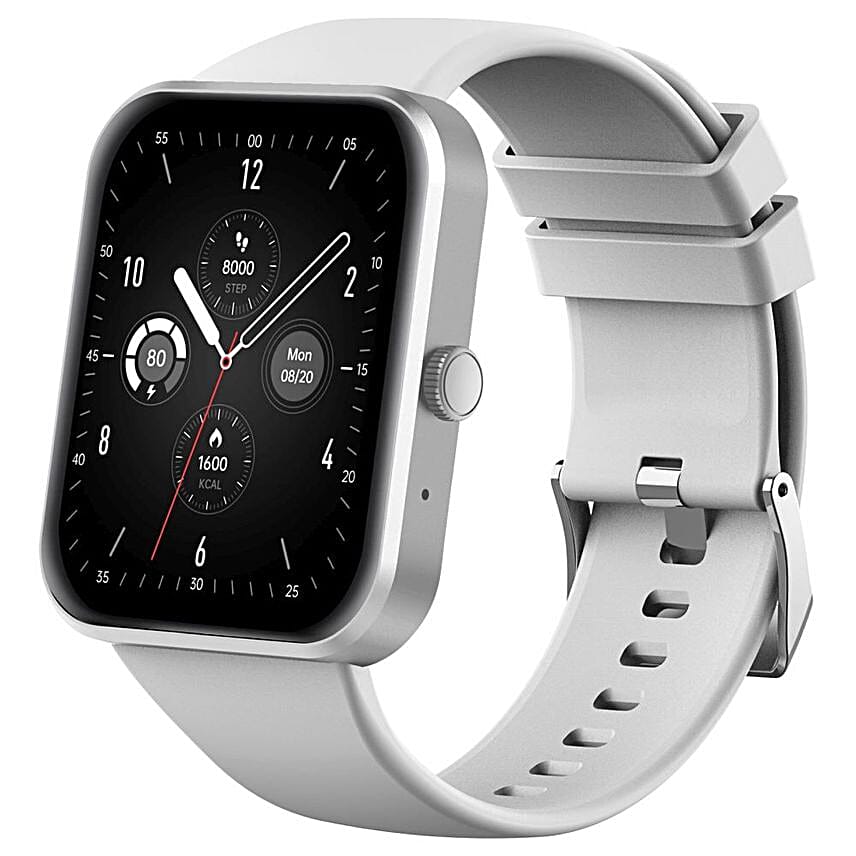 For the dad who loves all things tech, consider surprising him with a stylish smartwatch. This gadget not only keeps him connected but also helps him track his fitness goals, manage notifications and stay organised throughout the day.
The Outdoor Adventurer Dad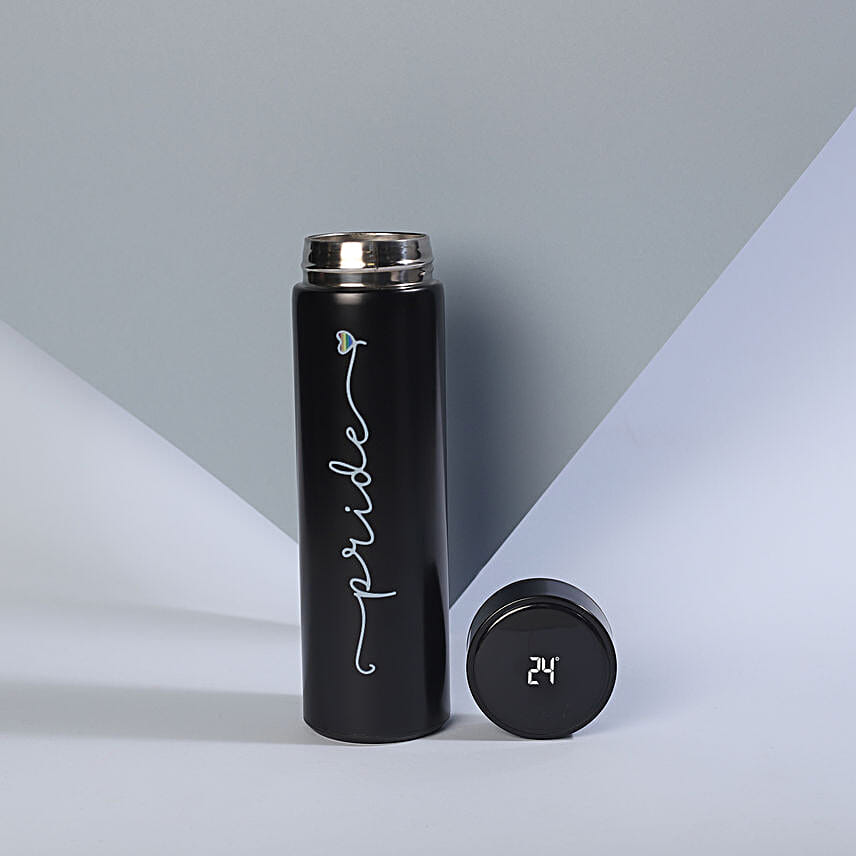 If your dad enjoys spending time in outdoors, consider gifting him a personalised LED temperature bottle. This bottle not only keeps his favourite beverages hot or cold but also displays the temperature on its built-in LED screen.
The Foodie Dad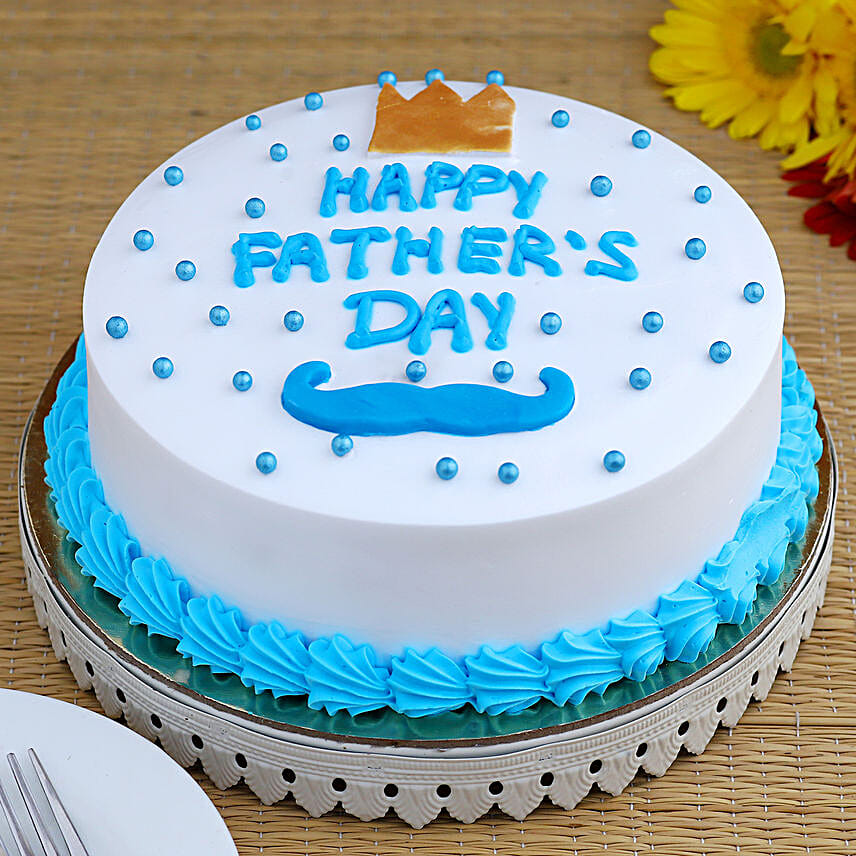 Make your foodie dad feel super special with a perfect cake for Father's Day celebration. With each delectable bite, he'll savour the flavour and texture creating a truly memorable and mouthwatering experience.
The Sentimental Dad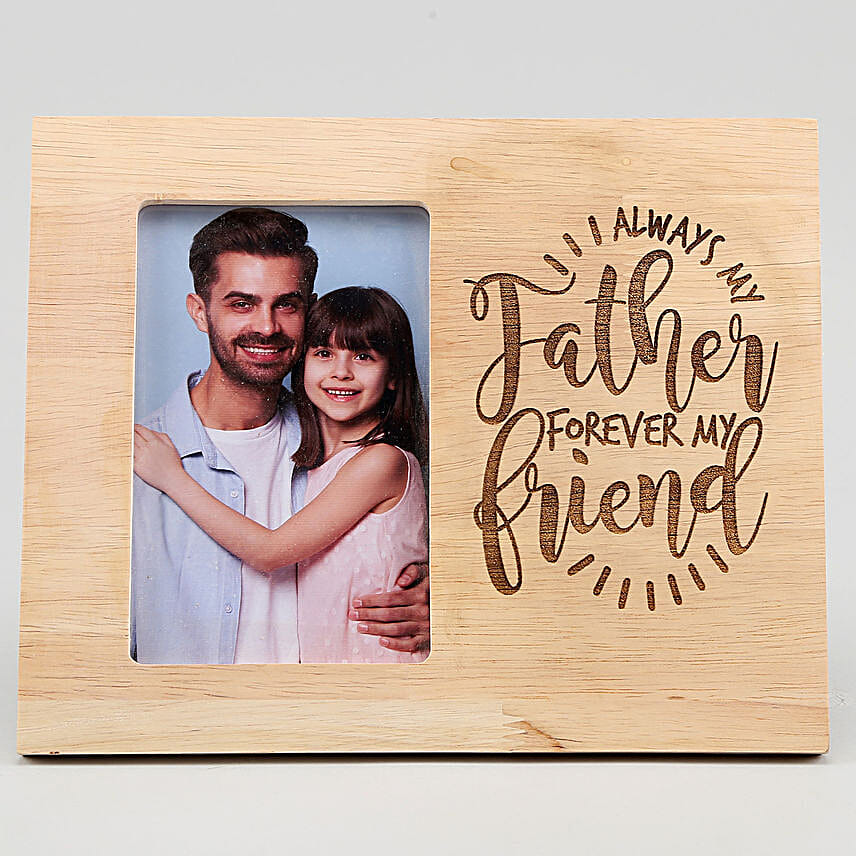 For the dad who cherishes memories and sentimental gestures, a personalised photo frame is a heartfelt gift idea. Choose a frame that complements his style and add a cherished photo of a special moment you both shared. It will serve as a beautiful reminder of your love and create a lasting memory that he can proudly display.
The Nature Lover Dad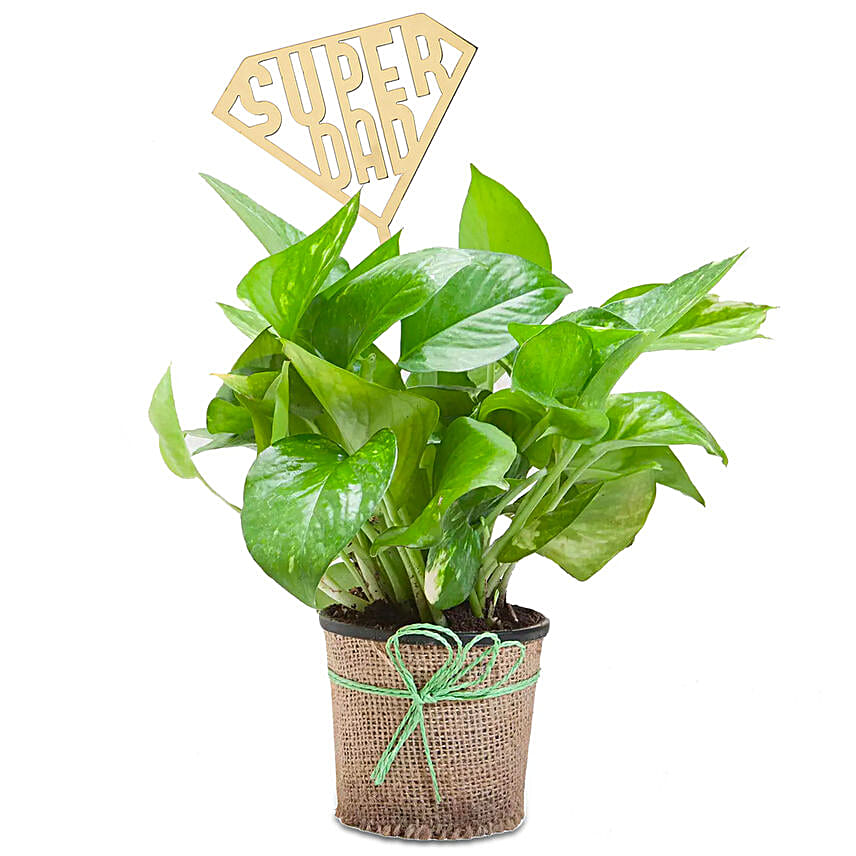 If your dad has a green thumb and enjoys spending time surrounded by nature, consider gifting him a plant. Choose a plant that suits his preferences, whether it's a lush indoor plant for his workspace or a beautiful flowering plant for his garden.
The Spiritual Dad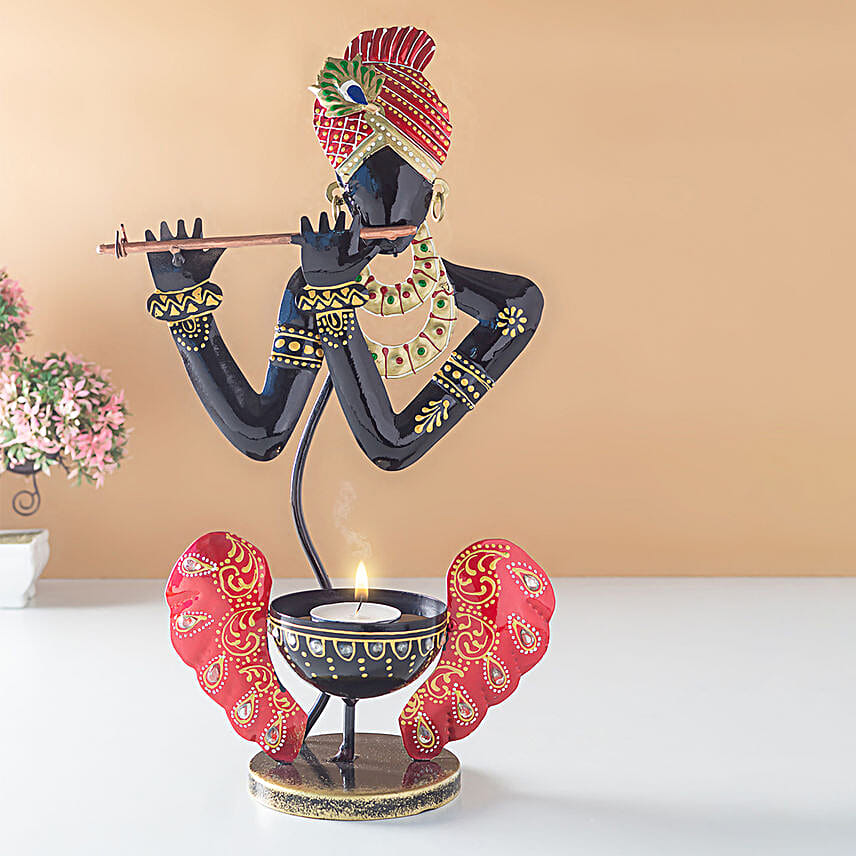 For the dad who seeks peace and spirituality, a Krishna Light Candle Holder can be one of the most meaningful Father's Day gifts. This elegant and artistic candle holder, featuring Lord Krishna adds a serene and divine ambience to any space.
The Workaholic Dad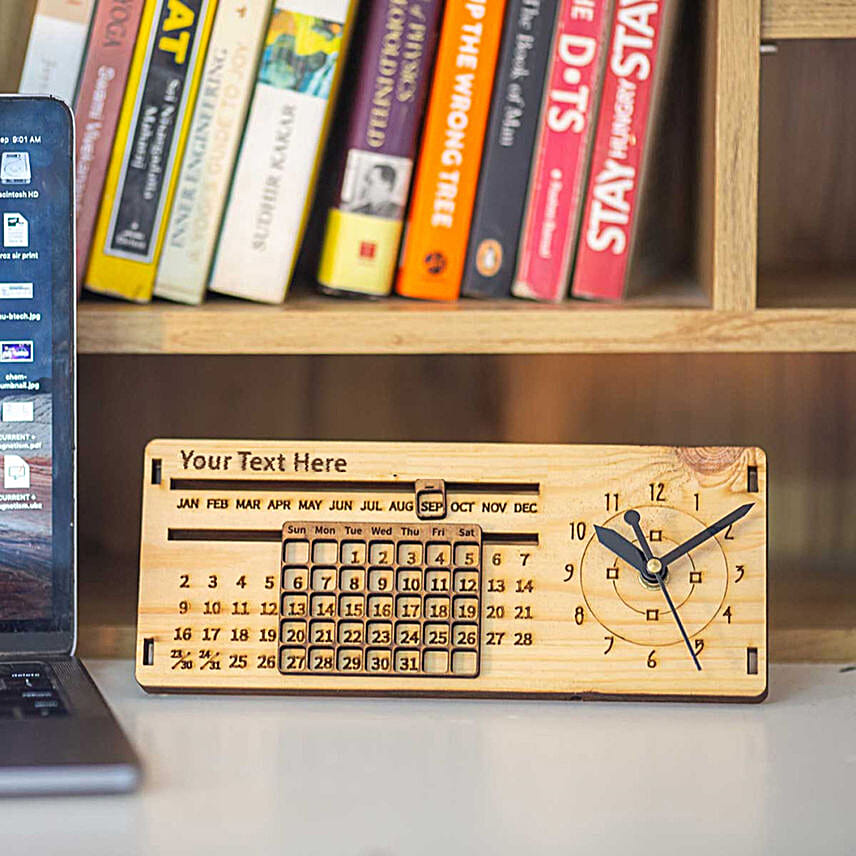 If your dad is always busy then help him stay organised with a calendar that doubles as a clock. This practical gift will help him manage his schedule efficiently while adding a touch of style to his workspace. 
So, now that you have a complete Father's Day gift guide, choose the gifts keeping your dad's personality and preferences in mind. May this day turn out to be a reminder of the immeasurable love that you have for your father! May your love for him continue to shine brightly every day. Happy Father's Day!