Thank You is a verbal synonym of heartfelt gratitude. It is a great way to show gratefulness for the good things that happen to you as a result of someone else's effort. Take Father's Day as an opportunity to thank your dad for all that he does for you.
Let's take a look at some of the creative ways of appreciating your dad and saying thank you to him as you mean it.
Write a poem
Put a little extra effort and thank your dad with a personalised poem. Write one that expresses your love for him and tells why he deserves your gratitude.
Say thank you with a celebrity video message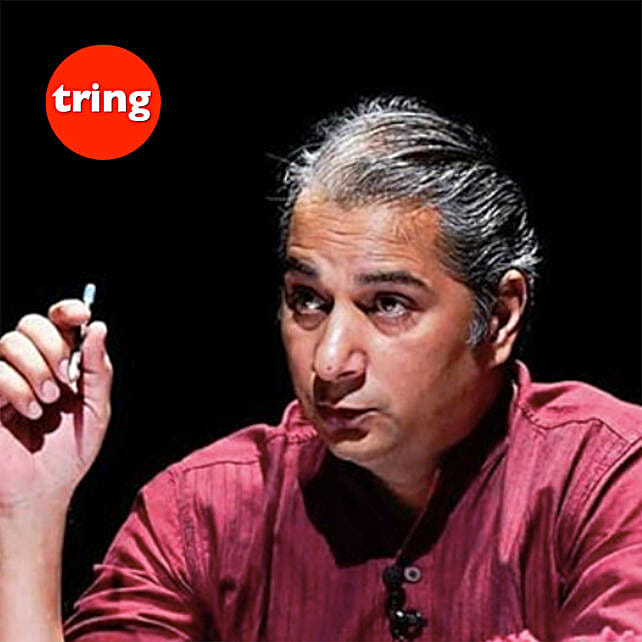 A personalised video message from his favourite celebrity is the best way to thank your dad for years of love, care and understanding. 
Show love with Personalised Gifts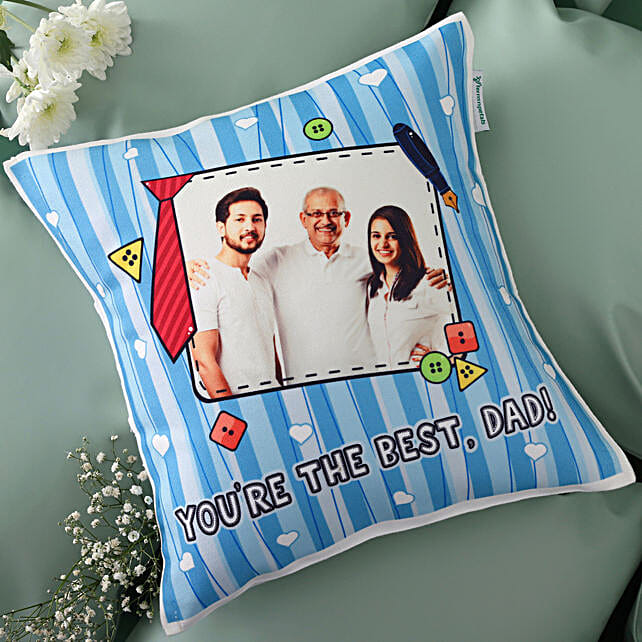 Add a personal touch to a quirky mug or a cushion with your dad's memorable picture. A small gesture or thought behind the gift would make him super happy, and you can see the joy in his eyes. 
Cook his Favorite Meal
Food is something that brings families closer. Cook his favorite meal or bake his favorite cake on Father's Day. The online recipe video tutorials will come in handy. This gesture of yours would make your dad happy for sure.
Make a Graffiti for his Room
Art is probably the best way to express your creativity and heartfelt gratitude. Gift your dad a self-made graffiti personalised with his pictures and sweet memories. Get it framed and hang in his bedroom. 
Enroll him in a hobby class
Inspire your dad to follow his passion. Enroll him in an online hobby class, be it dancing, singing, painting or baking. You can join him as well. Trying new things together will bring you closer.
Schedule an appointment with a nutritionist
Your dad took care of your health from the beginning. It is your responsibility now to make sure he eats healthy. Schedule an appointment for your dad with a nutritionist & inspire him to adopt a healthy lifestyle.
It takes nothing to say thank you, but the joy it brings to other's lives is enormous. These simple yet loving gestures of gratitude will leave a lasting impression on your dad.