Outdoor Plants to UAE
1 of 1 Gifts
Sort by:
What Customers Are Saying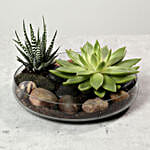 - Asma
17/11/2020, 10:23 AM
Delivered At: Abu Dhabi
Occasion: get-well-soon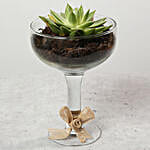 - jasvindet
18/06/2020, 11:59 AM
Delivered At: Dubai
Occasion: Birthday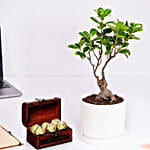 - Victoria
22/04/2020, 9:10 AM
Delivered At: Dubai
Occasion: congratulations
Outdoor plants like guava, pomegranate, areca palm, zamia, etc. would provide you with a fresh environment. You can walk through your lawn, terrace, or garden and breathe in some fresh air which would keep your mind and heart healthy. You can also gift these lovely outdoor plants to your friends and relatives in UAE and greet them on special occasions!